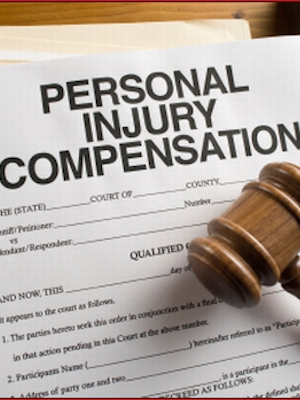 GRETNA – A local bus operator and bus driver are being sued by a wheelchair bound woman who claims she was improperly secured in a bus and fell to the floor, suffering severe injuries.
Stella Green filed suit against Peggy McCain, New Orleans Regional Transit Authority, Veolia Transportation Services in the 24th Judicial District Court on July 6.
Green asserts that on July 17, 2014 she was riding in a New Orleans Regional Transit Authority bus operated by McCain. The plaintiff, who is wheelchair bound, claims McCain failed to properly secure her wheelchair in the bus. Green alleges that as McCain took a sharp right turn at a high rate of speed her wheelchair tipped over causing her to fall to the floor and suffer severe injuries.
The defendant is accused of failing to see what should have been seen, improper lane usage, failing to maintain proper speed, careless operation, reckless operation, improper turning and improperly securing a patron.
An unspecified amount in damages is sought for loss of wages, loss of earning capacity, transportation expenses, medical expenses, physical injury, physical pain and suffering and mental distress.
Green is represented by attorney Craig S. Leydecker of Gretna.
The case has been assigned to Division K Judge Ellen Shirer Kovach.
Case no. 751-312.