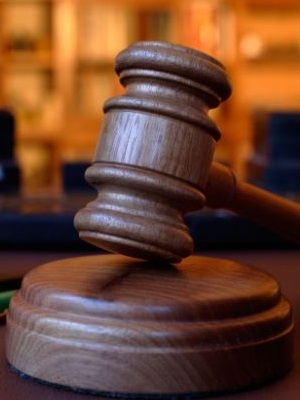 GRETNA – A tractor company is being sued for allegedly failing to reinstall the seatbelt in a tractor contributing to the death of a man who was later in an accident with the vehicle.
Ericka Goudy, on behalf of Jacob Alexander Edwards and the succession of Alex Saunder Edwards, filed suit against Lee Tractor Company Incorporated and an unnamed employee in the 24th Judicial District Court on July 6.
Goudy claims that prior to Edwards' death Lee Tractor Company was contracted to change an engine in a small tractor, model RTV 900. The plaintiff alleges that after the engine was changed out in the vehicle Edwards had an accident on the vehicle at the Jefferson Parish Landfill, wherein he was trapped and died due to his injuries. Goudy contends that one of the seatbelts had been removed when the vehicle's engine was being changed and that had contributed to Edwards' death.
The defendant is accused of failing to train, failing to warn, failing to guard against a life threatening situation, failing to maintain standard of care, creating a dangerous condition, failing to properly repair the vehicle and failing to properly complete work on the vehicle.
An unspecified amount in damages is sought for wrongful death.
Goudy is represented by Vercell Fergus Fiffie of the Edgard-based Fiffie Law Frim LLC.
The case has been assigned to Division C Judge June Berry Darensburg.
Case no. 751-294.