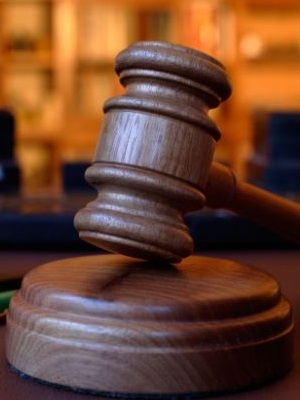 GRETNA – The surviving children of 88-year-old man who died allegedly due to injuries he suffered after being run over by a pizza delivery driver are suing.
Margaret Aucoin and Gregory Richards filed suit against Brian Brunson, Allstate Insurance Company, RPM Pizza LLC and Hanover Insurance Company in the 24th Judicial District Court on July 9.
Aucoin and Richards claim on Aug. 2, 2014 their father Kinch Richards was on his electric scooter crossing Jefferson Highway when Brunson, in his job as a pizza delivery man, ran into him and knocked him to the pavement. The plaintiffs allege Brunson had time to avoid the incident, but negligently failed to do so.
The defendant is accused of failing to yield to the right of way to a pedestrian, failing to see what should have been seen, driving inattentively, striking a pedestrian, careless operation and driving too fast under the circumstances.
An unspecified amount in damages is sought for wrongful death, loss of love and affection, loss of services, medical expenses and funeral expenses.
Aucoin and Richards are represented by attorney James E. Cazalot of Madisonville.
The case has been assigned to Division D Judge Scott U. Schlegel.
Case no. 751-439.