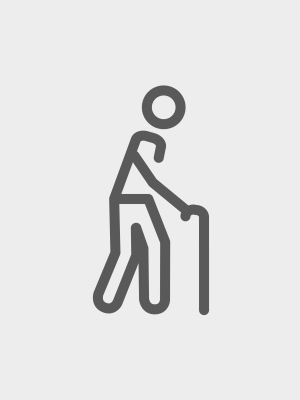 A Louisiana resident is suing a marine towing service following an accident aboard one of its vessels that was allegedly caused by the company's negligence.
John Parker filed a civil action complaint Sept. 9 in the U.S. District Court of the Eastern District of Louisiana against Cvitanovic Bros. Inc. and Cvitanovic Towing LLC, alleging negligence.
On Aug. 22, while Parker was a seaman employed by and working for the defendants aboard the marine vessel Kristina C, the complaint states he fell in the engine room as a result of an unsafe and defective condition.
The complaint states the defendants were negligent in failing to provide a reasonably safe place to work, and other negligent acts or omissions.
As a result of the accident, Parker experienced pain and suffering, mental anguish and emotional distress, loss of enjoyment of life, lost wages, and has incurred medical expenses.
Parker seeks damages, plus attorney fees and court costs. He is represented by Jim S. Hall and Joseph W. Rausch of Jim S. Hall and Associates in Metairie.
U.S. District Court of the Eastern District of Louisiana case number 2:15-cv-04188