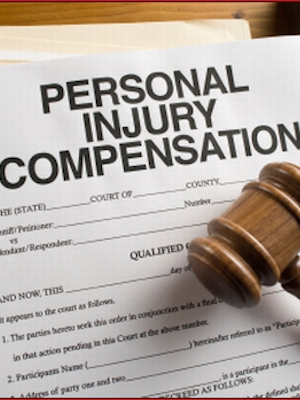 GRETNA – The owners of a shipping vessel are being sued by a laborer who claims he was injured aboard the ship after stepping onto an improperly covered manhole.
Kevin Newton filed suit against Coastal Well Services LLC and Belle Chasse Marine Transportation LLC in the 24th Judicial District Court on July 10.
Newton alleges on July 26, 2012 he was working aboard the vessel M/V Energy II owned by Belle Chasse Marine Transportation. The plaintiff contends he stepped backwards onto a manhole cover on the ship when the cover flipped and struck him in the chest and his right leg slid into the hole. Newton asserts he suffered serious injuries in the incident including a left knee injury, a fractured rib as well as injuries to his head, right flank and neck.
The defendant is accused of not fully covering the manhole cover, failing to warn of the hazard, failing to shut down the operations aboard the vessel, failing to provide a safe place to work and breach of duty.
An unspecified amount in damages is sought for loss of earnings, pain and suffering, physical disability, permanent disabilities, medical expenses and loss of enjoyment and life's pleasures.
Newton is represented by Terrence J. Lestelle of Metairie-based Lestelle & Lestelle.
The case has been assigned to Division M Judge Henry G. Sullivan Jr.
Case no. 751-488.