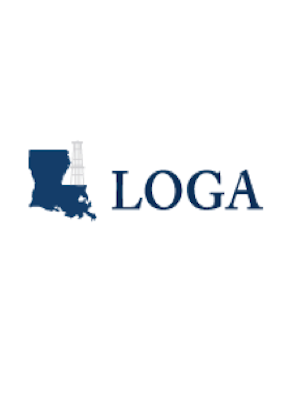 As the gubernatorial race heats up, one divisive issue that will certainly have a significant impact on the election is tort reform.
The Louisiana Oil and Gas Association blames the state's tort laws for its legal climate, which has consistently been ranked among the worst in the nation. According to the U.S. Chamber Institute for Legal Reform's 2015 Lawsuit Climate Survey, Louisiana ranked as the second worst legal climate in the nation.
"The issue of tort reform is one that should have been addressed over the last eight years, but simply was not. The newly elected governor, whomever that will be, should take this issue as a flagship for his campaign," said Don Briggs, president of LOGA.
Under Louisiana's current tort laws, plaintiffs cannot reach jury trial threshold unless their claim exceeds $50,000. In other states, the threshold is around $2,500. Proponents of tort reform argue that Louisiana's substantially higher threshold encourages monetary extortion and frivolous suits against businesses.
"The last thing our state needs is more frivolous lawsuits that only line the pockets of a few attorneys and continue to drive out good-paying jobs that can stimulate our economy," said Briggs.
According to Ragan Dickens, LOGA's communications director, "we have seen specific candidates, like Scott Angelle, that are willing to take dollars from the attorneys who file these legacy lawsuits. Also, a specific candidate, David Vitter, has continually stood up for industry over the past few years regarding legacy lawsuits. The industry doesn't forget who stands up for them."
Critics say tort reform is an attempt by the oil and gas industry to tilt the political playing field in their favor.
Dickens defends the industry.
"Let's remember, as oil and gas revenues decline, so does funding for health care and education. The impact is much broader than just oil and gas," said Dickens. "We have visited with many companies who have told us that they simply cannot or will not do further business in Louisiana due to the legal climate.
"While many issues need to be addressed to get our state back on the right path, the issues of tort reform should be at the forefront," said Briggs.
Editor's note: The Louisiana Record is owned by the U.S. Chamber Institute for Legal Reform.