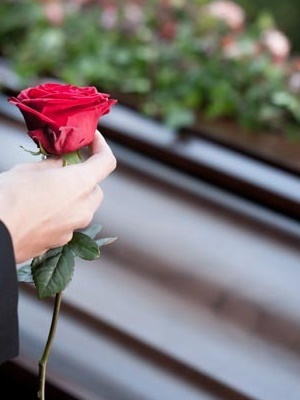 NEW ORLEANS – An apartment complex is being sued by a woman who claims her child died due to being electrocuted by exposed wiring.
Shawanda Lee on behalf of her minor child, filed suit against Sunrise Land, LLC doing business as D'Iberville Apartments, Lexington Insurance Company, Latter & Blum, Inc., ABC Insurance Company, Demetrus Bateast and Daikin Applied Americas Inc. in the Orleans Parish District Court on July 8.
Lee claim the defendants are liable for the wrongful death of her child and is petitioning for survival action and damages.
The plaintiff alleges that on June 22, her child came into contact with open, active, exposed and unsecured live wires on an air conditioning unit that was located in an area in which children are accustomed to playing. The contact with the wires allegedly resulted in electrocution and the child's death.
The plaintiff alleges that the defendants regularly and deliberately chose to ignore complaints from tenants regarding lack of maintenance and that D'Iberville property paid far greater attention to the safety and maintenance of its properties in more affluent neighborhoods.
The defendants are accused of negligent action/inaction in their failure to address the dangerous situation including failing to inspect the premises and the air conditioning unit, failing to maintain the premises and the air conditioning unit, failing to repair the premises and the air conditioning unit, failing to ensure the safety of residents and failing to see what should have been seen.
An unspecified amount in damages is sought for immediate apprehension and fear of death, funeral expenses and medical bills, loss of future financial opportunity, loss of love and society, loss of enjoyment of life, mental anguish and grief, pain and suffering and wrongful death damages.
Shawanda Lee is represented by Clayton, Frugé & Ward.
The case has been assigned to Judge Sidney H. Cates IV
Case no. 2015-06529.