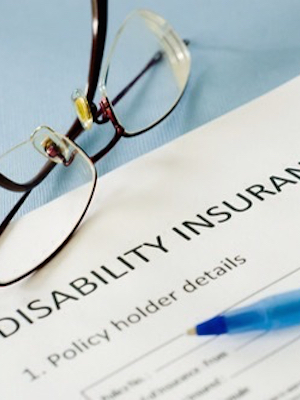 A Rapides Parish woman is taking an international life insurance company to court alleging they wrongfully denied her health benefits.
In the U.S. District Court for the Eastern District of Louisiana, on May 26, Jessica R. Ducote filed suit against CIGNA for denying her disability insurance.
Ducote claims she suffers from symptoms related to multiple strokes, seizure disorder and other conditions which have prevented her from returning to work full time. Under CIGNA's current policy, Ducote would seem to qualify for disability insurance. However, after several deferments CIGNA eventually denied her benefits, which alleges has caused financial loss.
CIGNA allegedly used a routine discretionary process when denying Ducote health benefits.
James F. Willeford, Reagan L. Toledano and Shane Pendley, of Willeford & Toledano , represent Ducote.
U.S. District Court for the Eastern District of Louisiana case number 2:15-cv-01754-SSV-MBN