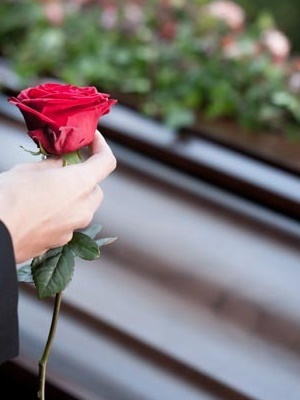 GRETNA – An insurance broker is being sued by a widow who claims her husband was not properly notified when it was time to renew his policy which lapsed before his death.
Martha Leggett Allen filed suit against Dawn Whitmer, Lagniappe Industries LLC and their insurer in the 24th Judicial District Court on Aug. 3.
Allen contends in 2006 her late husband John Allen purchased a life insurance policy from Guardian Life Insurance Company of America that would pay her $1 million upon his death. The plaintiff asserts that in 2012 the policy was set to renew but Whitmer and Lagniappe Industries did not notify her or her husband about a payment needed on the policy. Allen claims it was only after her husband's death on Aug. 8, 2014 that she found out about the missed payment and Guardian subsequently denied her claim.
The plaintiff alleges the defendant had an obligation to notify her that the payment was delinquent but failed to do so.
The defendant is accused of negligence and breach of fiduciary duty.
Damages are sought for the loss of $1 million in life insurance proceed as well as legal costs.
Allen is represented by Keary Lee Everett of New Orleans-based Everett & Latham LLC.
The case has been assigned to Division K Judge Ellen Shirer Kovach.
Case no. 752-227.