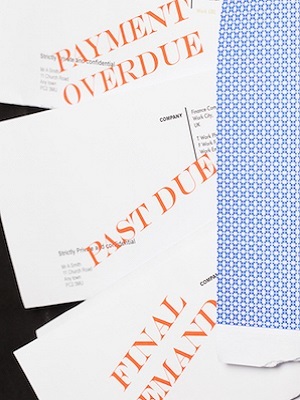 NEW ORLEANS – An Amsterdam bank seeks the sale of a fuel freighter to cover unpaid charges for a fuel delivery.
ING Bank filed a lawsuit Nov. 17 in the U.S. District Court for the Eastern District of Louisiana against the marine vessel Bulk Finland IMO No. 9691577 and her engines, tackle, equipment, furniture, appurtenances, etc.
According to the complaint, OW Bunker signed a contract to provide bunkers and related barging services to the Bulk Finland on Oct. 3, 2014. On Oct. 14, 2014 the Finland agreed to accept delivery of approximately 1.3 million metric tons of various fuel oils while docked in Balboa, Panama.
The suit says no payment has been made for the $720,349.19 fuel delivery. The plaintiff claims it is entitled to recover contractual interest of 3 percent per month on the amount owed, plus $1.50 per metric ton of the bunkers supplied.
ING Bank seeks damages of approximately $1.1 million for the unpaid delivery, plus interest administrative fees and anticipated legal costs. It is represented by attorneys James D. Bercaw, Robert J. Stefani and Laura E. Avery of the New Orleans law firm King, Krebs & Jurgens.
U.S. District Court for the Eastern District Case number 2:15-cv-05975