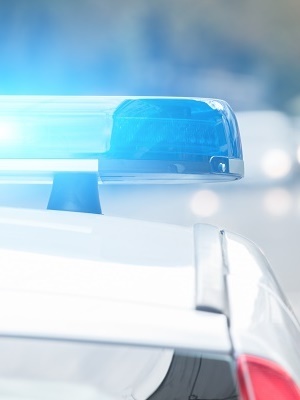 NEW ORLEANS – The parents of several teenagers say two Terrebonne Parish sheriff's deputies used excessive force on their sons, killing one of them via a gunshot wound.
The suit was filed Sept. 21 in the U.S. District Court for the Eastern District of Louisiana by the following plaintiffs: Wyteika Tillman; Morrell Turner; Andrea Tillman; Shonell Williams Thomas, on behalf of minor child HW; Yolanda Tillman, tutrix on behalf of her minor son, JT; Tamika Payne, tutrix on behalf of her minor son TP; Brenekie Thomas, tutrix on behalf of her minor son JWT.
The defendants include the sheriff of Terrebonne Parish, Jerry J. Larpenter, individually and in his official capacity; deputies Preston Norman and Andrew Lewis, individually and in their official capacities; and their unnamed insurance company. The suit alleges excessive force, negligence and other misconduct.
According to the complaint, on Sept. 23, 2014, Cameron Javon Tillmon, his brother Andrea and their friends HW, JT, TP and JWT were in an abandoned house after school when Norman and Lewis knocked on the door. The deputies allegedly shot Cameron Tillman when he looked out the door to see who had knocked. The other boys were taken into custody, the suit says, and Cameron Tillman died from his wounds at the scene.
The plaintiffs seek a jury trial and punitive and compensatory damages. They are represented by Carol D. Powell Lexing of the Law Office of Carol D. Powell Lexing & Associates in Monroe; Benjamin L. Crump of Parks Crump Law Firm in Tallahassee, Florida; and John Wayne Milton of Lafayette.
U.S. District Court for the Eastern District Case number 2:15-cv-04588