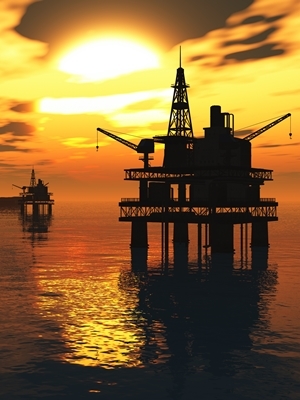 NEW ORLEANS – The plaintiffs in a class action suit related to the 2010 BP oil spill are suing Halliburton for an alleged faulty well design that allowed oil to damage fisheries in the Gulf of Mexico.
Bon Secour Fisheries et al., as the beneficiaries of the Deepwater Horizon economic and property damages settlement class, filed a lawsuit Sept. 24 in the U.S. District Court for the Eastern District of Louisiana against Halliburton Energy Services Inc., alleging product liability.
According to the complaint, after an equipment failure inside the Macondo well sank the Deepwater Horizon on April 20, 2010, the well ruptured, sending oil into the Gulf for 12 weeks. The suit says Halliburton's faulty cement blend and other design choices made the well unsafe, leading to damage to commercial fisheries and the environment.
The plaintiffs seek reimbursement for re-drilling the well, economic loss, cleanup costs and other punitive and compensatory damages. Attorneys Stephen J. Herman of Herman Herman & Katz in New Orleans and James Parkerson Roy of Domengeaux Wright Roy & Edwards of Lafayette are lead counsel.
U.S. District Court for the Eastern District of Louisiana Case number 2:15-cv-04654