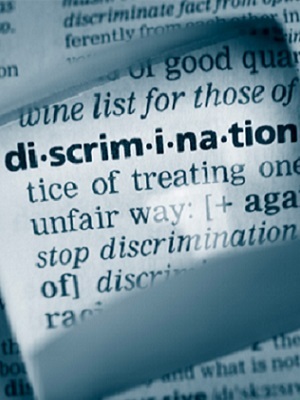 NEW ORLEANS – A civil rights group says Dorian Apartments is violating the Fair Housing Act by discouraging black renters from leasing its apartments.
Greater New Orleans Fair Housing Action Center Inc., Shawn Bates and Hoyt Baugh filed a lawsuit Dec. 1 in the U.S. District Court for the Eastern District of Louisiana against The Dorian Apartments LLC, doing business as Dorian Apartments; John Centanni; Joni Centanni Gravolet; Katherine Daigle; and an unnamed insurance company, citing violations of the federal Fair Housing Act.
According to the complaint, the defendants have repeatedly steered African-American renters away from Dorian Apartments, while incentivizing white tenants. Baugh claims that he witnessed the defendants turn away other perspective black tenants, specifically Bates. The action center sent testers and found that black testers were told no vacancies were available, but white testers were shown vacant apartments, the claim states.
The plaintiffs seek damages to be proven at trial, reimbursement for litigation costs and discontinuation of the alleged discrimination. They are represented by attorneys John Adcock and Alexander "Sascha" Bollag of the Fair Housing Action Center in New Orleans.
U.S. District Court for the Eastern District of Louisiana Case number 2:15-cv-06406