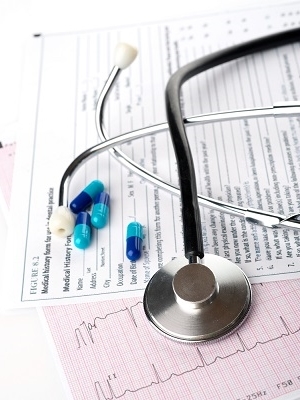 NEW ORLEANS – A Louisiana man says Johnson & Johnson, makers of the Pinnacle hip implant, and his surgeons are liable for alleged injuries he sustained from the device.
Reginald Sheppard filed a lawsuit Dec. 2 in U.S. District Court for the Eastern District of Louisiana against Depuy Orthopaedics Inc. and Johnson & Johnson, alleging, negligence, product liability, breach of implied warranty and other counts.
According to the complaint, the defendants sold the defective Pinnacle device despite knowing it had a history of early failure. The implant's metal ball and socket joint allegedly generate metal debris, causing inflammation of the surrounding tissues and metal ion contamination, even after removal.
As a result of using the implant, the suit says Sheppard experienced pain and suffering and physical impairment and will owe for corrective medical expenses. Sheppard had the implant installed in 2012.
Sheppard seeks damages to be determined at a jury trial. He is represented by attorney John D. Sileo and Casey W. Moll of New Orleans.
U.S. District Court for the Eastern District of Louisiana Case number 2:15-cv-06440