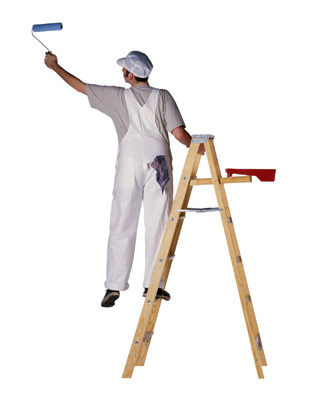 NEW ORLEANS – A Jefferson Parish couple is suing the insurer of their Florida home for allegedly refusing to pay for their property damage claim.
Pamela Morrison O'Brien and Michael D. O'Brien filed a lawsuit Dec. 8 in U.S. District Court for the Eastern District of Louisiana against Tower Hill Preferred Insurance Co., an affiliate of Tower Hill Insurance Group LLC, alleging breach of contract.
According to the complaint, during the pre-sale painting of their Palm Coast, Florida home in September, the O'Briens discovered substantial hidden damage to the structure. A repair estimate from the O'Brien's independent contractor described repairs of $96,400, substantially more than the one provided by Tower Hill's adjuster. The O'Briens claim Tower Hill has refused to reimburse them for the claim, despite being insured for $122,400.
The O'Briens seek reimbursement of more than $75,000 for property damage, loss of use of the home, loss of enjoyment and mental anxiety. They are represented by attorney G. Patrick Hand Jr. of The Hand Law Firm, APLC in Gretna, La.
U.S. District Court for the Eastern District Case number 2:15-cv-06595