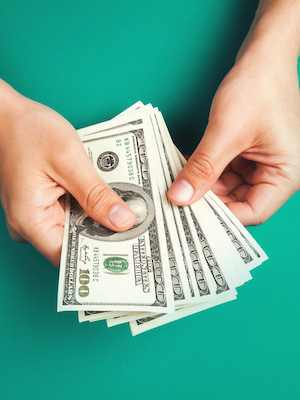 NEW ORLEANS – A Pennsylvania woman says her former employer, Vishay Precision Group, discriminated against her when she worked at the firm's Louisiana office.
Joann DiFederico filed a lawsuit Dec. 14 in U.S. District Court for the Eastern District of Louisiana against Vishay Precision Group Inc., alleging violations of the Americans with Disabilities Act and the Fair Labor Standards Act, as well as sexual harassment and discrimination.
According to the complaint, DiFederico began working for Vishay, a manufacturer of industrial sensors, as a legal assistant on April 6. After she requested time off for issues involving her children and her terminally ill mother, the suit says she was demoted from salaried to hourly pay, became the target of alleged harassment from her supervisor and was denied overtime pay.
DiFederico seeks compensation for lost wages and benefits, litigation costs and tax consequences in an amount to be proven at trial, as well as to be rehired to her former salaried position. She is represented by attorney Edward C. Sweeney of Wusinich & Brogan P.C. in Downington, Pennsylvania.
U.S. District Court for the Eastern District Case number 2:15-cv-06597