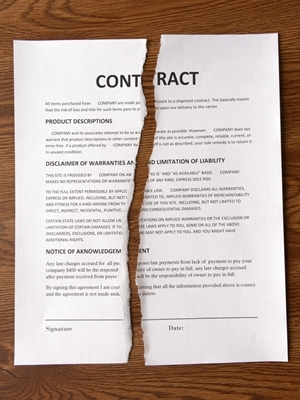 NEW ORLEANS – A St. Tammany Parish manufacturer of microchips for pet identification says two of its distributors broke an agreement to sell and market the chips to pet owners.
Microchip Identification Systems Inc. filed a lawsuit Dec. 16 in U.S. District Court for the Eastern District of Louisiana against Lambert Vet Supply LLC and Pet Supplies 4 Less LLC, alleging breach of contract and violations of the Louisiana Unfair Trade Practices Act.
According to the complaint, the parties entered into an agreement in 2010 whereby Lambert and Pet Supplies would market and sell microchips made by MIS. However, the suit states that in September, MIS became aware that Lambert had agreed to become an exclusive distributor of a competitor's product and made disparaging remarks about MIS chips. Although MIS has notified Lambert to stop selling its products, they remain on the store's website.
MIS seeks termination of the distributorship agreement between MIS and Lambert, monetary damages for breach of contract and litigation costs. It is represented by attorney John R. Walker of Covington firm Jones Fussell LLP.
U.S. District Court for the Eastern District Case number 2:15-cv-06874