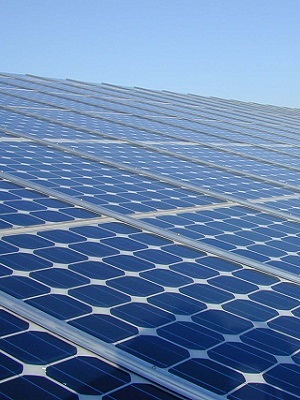 NEW ORLEANS – A Michigan man says two solar power companies he formed in Louisiana is owed $90 million by a distributor, Griswold Power.
Jon Sader and his two companies, Sader Power LLC and Sader Power Enterprises LLC, filed a lawsuit July 22 in U.S. District Court for the Eastern District of Louisiana against David E. Griswold and Griswold Power LLC, alleging breach of contract, fraud, negligent misrepresentation and other counts.
According to the complaint, Sader and Griswold partnered in 2011 to build and sell residential solar panel arrays, generating $50 per month from each homeowner in addition to the purchase and installation price. Griswold also agreed to purse state and federal reimbursement programs and tax incentives.
Although the parties agreed that Griswold would fund Sader Power's operating costs to build the panels, the suit says Sader's companies are owed more than $90 million as a result of Griswold's alleged misappropriation of funds.
Sader seeks a jury trial and damages of more than $75,000. He is represented by Stephen Babcock and Chase Tettleton of Babcock Partners LLC of Baton Rouge and Steven W. Copley, Nina W. English and Phillip J. Antis Jr. of Gordon, Arata, McCollam, Duplantis and Eagan LLC in New Orleans.
U.S. District Court for the Eastern District Case number 2:15-cv-02874