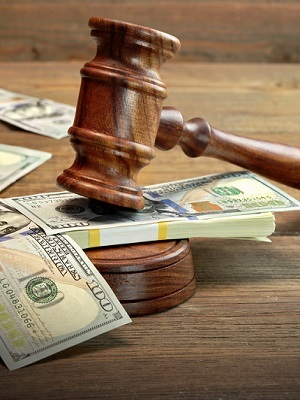 NEW ORLEANS – A British-based maritime underwriter is suing law firm Frilot, alleging it failed to determine proper jurisdiction for a personal injury claim.
The North of England P&I Association LTD (NOE) filed a lawsuit Dec. 23 in U.S. District Court for the Eastern District of Louisiana against Frilot LLC, alleging legal malpractice.
According to the complaint, in 2012 NOE retained Frilot to defend Norden A/S Dampskibsselskabet against a personal injury claim. NOE claims Frilot failed to follow precedent in litigating foreign arbitration and petition to move the personal injury claim to the U.S. District Court for the Eastern District. Instead, the suit says Frilot concluded the case should be governed by a separate collective bargaining agreement, with no basis for that decision. NOE discovered the alleged error after hiring a second firm to investigate.
NOE seeks damages of more than $75,000. It is represented by attorney Paul M. Sterbcow of the New Orleans firm Lewis, Kullman, Sterbcow & Abramson.
U.S. District Court for the Eastern District of Louisiana Case number 2:15-cv-07018