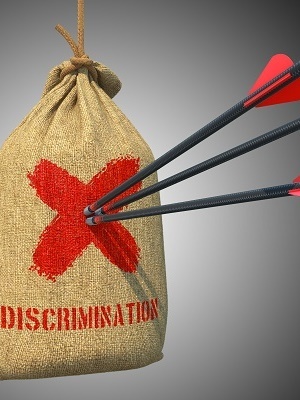 LAFAYETTE – A Lafayette Parish man says his employer, Nalco Co., created a hostile work environment through racial discrimination.
Anthony A. Broussard filed a lawsuit Dec. 21 in U.S. District Court for the Eastern District of Louisiana against Nalco Co., doing business as Nalco Champion-An Ecolab Co., alleging racial discrimination and wrongful termination.
According to the complaint, Nalco hired Broussard in February 2010 as a utility operator, based on five previous years of working with the company through an employment agency. After a new plant manager, Willie Miller, was hired in 2013, the suit says he began discriminating against Broussard, who is African-American, by refusing promotional opportunities and by posting his job as a vacant position without telling him. When two co-workers resigned in protest to Miller's racial discrimination, leaving Broussard short-handed, the suit says Miller demanded the same amount of work from Broussard despite the staffing shortage. He was terminated on Oct. 17.
Broussard seeks a jury trial and punitive and compensatory damages, plus legal costs. He is represented by attorney Victor R. Farrugia of the Farrugia Law Firm LLC in New Orleans.
U.S. District Court for the Eastern District Case number 6:15-cv-02856