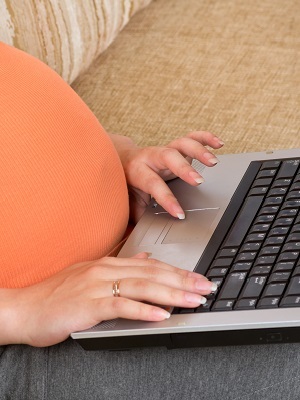 NEW ORLEANS – A St. Tammany Parish woman says she was terminated from her nursing job after she told supervisors she was going to have a baby.
Tashica Williams filed a lawsuit Dec. 31 in U.S. District Court for the Eastern District of Louisiana against Pam II of Covington LLC and Post Acute Medical LLC, alleging discrimination and retaliation.
According to the complaint, Williams began working for the defendants as a staff nurse in May 2014, receiving two promotions by the following January. The suit says after Williams told her boss she was pregnant on Jan. 27, 2015, she was given a performance evaluation criticizing her job performance. A month later, Williams claims she was terminated from her current position and offered a demotion to staff nurse. The plaintiff says she could not work as a staff nurse due to complications from her pregnancy and alleges the defendants failed to accommodate her disability.
Williams seeks a jury trial as well as punitive and compensatory damages. She is represented by attorney Christopher L. Williams of the New Orleans firm Williams Litigation LLC.
U.S. District Court for the Eastern District of Louisiana Case number 2:15-cv-07177