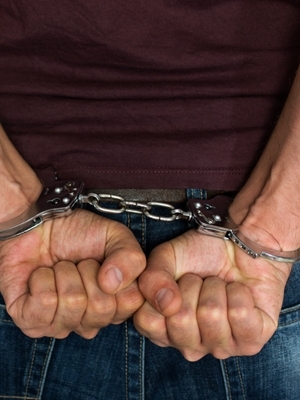 NEW ORLEANS – A St. Tammany Parish man says he was falsely charged with rape based on an incomplete investigation conducted by Mandeville police.
Luke Liberto filed a lawsuit Dec. 30 in U.S. District Court for the Eastern District of Louisiana against the city of Mandeville, Rich Richard and Detective Jason Readeau, alleging civil rights violations, false arrest, battery and false imprisonment.
According to the complaint, Liberto allowed his homeless ex-girlfriend to live with him beginning in mid-December 2014 in a Mandeville house he shared with his sister. After a disagreement on Jan. 17, 2015, the suit says his ex-girlfriend went to police and had Liberto arrested on rape charges. Liberto, who has no history of sexual crimes, alleges Readeau arrested him based only on the girlfriend's testimony and says Readeau failed to thoroughly investigate the matter before his arrest.
Liberto seeks punitive and compensatory damages, legal interest and litigation costs. He is represented by Covington attorneys John M. Robin and Julie M. Knight.
U.S. District Court for the Eastern District Case number 2:15-CV-07158