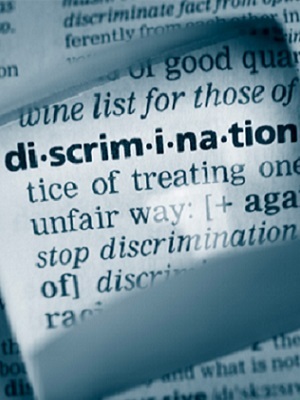 ALEXANDRIA – An African-American man says he was deliberately ignored by sales representatives when he attempted to purchase a computer printer at the Office Depot in Ruston.
Joseph Henderson Sr. filed a lawsuit Dec. 30 in U.S. District Court for the Western District of Louisiana against Office Depot Inc., alleging racial discrimination.
According to the complaint, Henderson, the owner of an accounting business, entered the Office Depot store at around 2 p.m. on Jan. 24, 2015, intending to buy a printer. The suit says Henderson was ignored for 45 minutes, despite telling two sales representatives he needed assistance, whereas a white customer who came in well after Henderson was allegedly waited on immediately.
Henderson seeks a jury trial and punitive and compensatory damages. He is represented by attorney G. Karl Bernard of G. Karl Bernard & Associates LLC in New Orleans.
U.S. District Court for the Western District Case number 3:15-cv-02907