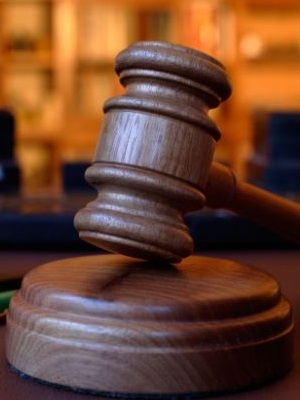 SHREVEPORT – A Texas insurance firm is suing Fodale Energy and DCW Transport, both of Louisiana, and another firm in a dispute involving commercial liability coverage.
Houston Specialty Insurance Co. filed a lawsuit Jan. 8 in U.S. District Court for the Western District of Louisiana against Chesapeake Operating LLC, J.C. Fodale Energy Services LLC and DCW Transport LLC.
According to the complaint, the defendants are seeking coverage for a personal injury suit filed against them in Texas by DCW driver Courtney Williams, who claims he was injured in 2012 when a Fodale employee drove a forklift into his parked work vehicle while at a Chesapeake job site. Houston Specialty claims the policy it issued to DCW includes neither Chesapeake nor Fodale, as neither company was listed on the policy nor qualifies as an omnibus inclusion.
Houston Specialty seeks a declaratory judgment stating no defense or indemnity coverage is owed to the defendants. It is represented by attorneys Donald Armand Jr., S. Michael Cooper and Trey W. Carter of the Shreveport firm Pettiette, Armand, Dunkelman, Woodley, Byrd & Cromwell LLP.
U.S. District Court for the Western District Case number 5:15-CV-00047