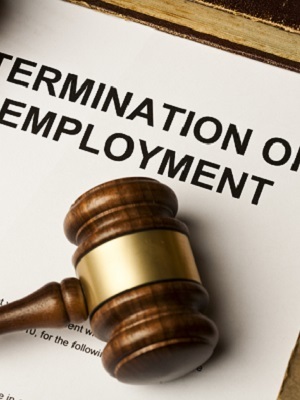 NEW ORLEANS – An Orleans Parish man is suing his former employer, Progressive Acute Care, claiming it broke the law by not giving advance warning of an impending layoff.
Jack Traver Jr. filed a lawsuit Jan. 22 in U.S. District Court for the Eastern District of Louisiana against Progressive Acute Care LLC, alleging violations of the federal Worker Adjustment and Retraining Notification Act of 1988.
According to the complaint, Traver was laid off from his full-time position at the defendant's hospital in New Iberia on Dec. 13, but was given a termination letter dated Dec. 24. The suit claims none of the parties who were laid off received 60 days' written notice that their jobs would be ending, as required by the WARN Act.
Traver seeks equitable relief and benefits as allowed by the WARN Act, plus costs, attorneys' fees interest and other expenses. He is represented by attorney Scott J. Spivey of Landry & Spivey in Metairie.
U.S. District Court for the Eastern District of Louisiana Case number 6:16-cv-00103