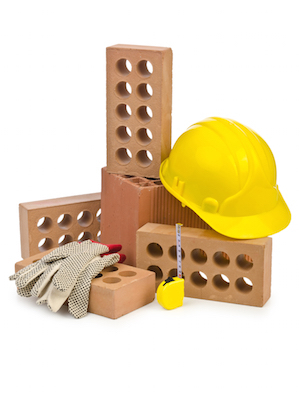 NEW ORLEANS – A Louisiana contractor is bringing a class-action lawsuit against construction company Southern Wolf Construction, alleging violation of the Fair Labor Standards Act.
Ramon Figueroa, on behalf of himself and others similarly situated, filed a class-action suit Jan. 25 in U.S. District Court for the Eastern District of Louisiana against Southern Wolf Construction LLC and owner Jose Ramon Lobo.
According to the suit, Figueroa was hired as an employee by the defendants in December 2013 to perform carpentry, siding and paneling at the rate of $15 per hour. Figueroa states that he was paid $15 per hour for every hour he worked more than 40 hours per week, rather than the time-and-a-half pay he should have received as outlined in the FLSA.
Figueroa is seeking to recover unpaid wages, interest, liquidated damages and attorneys' fees and costs on behalf of himself and other similarly situated employees. He is represented by Roberto Luis Costales and William H. Beaumont, both of New Orleans.
U.S. District Court for the Eastern District of Louisiana Case number 2:16-cv-00674