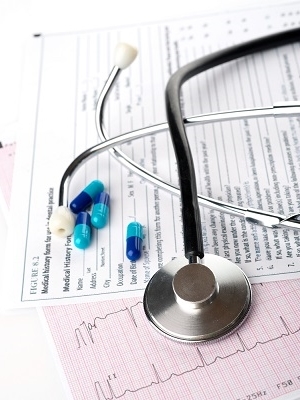 NEW ORLEANS – A St. Tammany Parish couple is suing Stryker Orthopaedics over an allegedly defective Rejuvenate titanium alloy hip joint implant.
Diana Poche and Charles Poche filed a lawsuit Jan. 25 in U.S. District Court for the Eastern District of Louisiana against Howmedica Osteonics Corp., doing business as Stryker Orthopaedics, and the currently unknown defendants responsible for the design, marketing and manufacture of the hip replacement unit implanted in the plaintiff, alleging product liability.
According to the complaint, Diane Poche underwent surgery to replace her hip joint in October 2011 with the Rejuvenate device. The suit says doctors later removed and replaced the device once they discovered elevated levels of metal in the patient's bloodstream. As a result of the defendant marketing and selling an allegedly defective device, Poche claims she has suffered physical impairment, disfigurement, emotional distress and incurred medical expenses.
The plaintiffs seek a jury trial and compensation for medical and rehabilitation expenses, loss of earnings and earning capacity, pain and suffering and mental anguish. They are represented by attorneys Jacques F. Bezou, Matthew Devereaux, Jacques F. Bezou Jr. of The Bezou Law Firm in Covington.
U.S. District Court for the Eastern District of Louisiana Case number 2:16-cv-00673