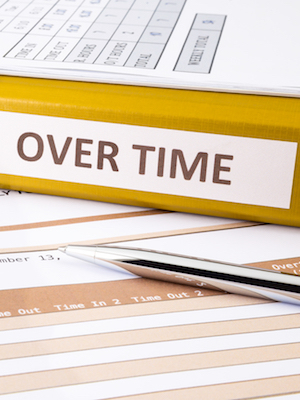 LAKE CHARLES – A former employee of Wastewater Specialties has filed a civil suit claiming the company failed to pay her overtime wages.
Brittany Rosenstein filed a lawsuit Feb. 8 in the U.S. District Court for the Western District of Louisiana, Lake Charles Division against Wastewater Specialties LLC claiming that the defendant violated the Fair Labor Standards Act.
Rosenstein claims that she was employed by the wastewater service from Feb. 1, 2013, to October 2015. The company allegedly provided wastewater treatment service and repaired various petrochemical and refining facilities located in throughout the southwest region of the state. She alleges that the defendant failed to pay her for the overtime hours she worked at a rate of at least one-and-one-half times her normal hourly rate. She also asserts that the defendant also refused to pay several other employees their overtime pay. Rosenstein asserts that the defendant's unwillingness to compensate her and other employees similarly situated constitutes a violation of labor laws and regulations.
She is suing for compensatory damages equal to the unpaid overtime, liquidated damages, costs of suit, attorney fees, and all other general and equitable relief. She is represented by Edward J. Fonti from Jones, Tete, Fonti & Belfour LLP in Lake Charles.
U.S. District Court for the Western District of Louisiana Case number 2:16-cv-00180-PM-KK