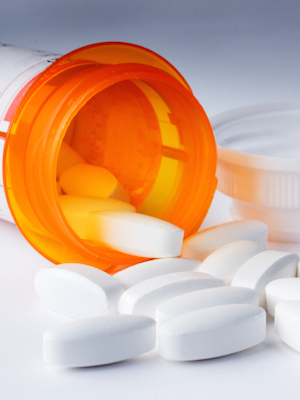 NEW ORLEANS – The parents of two children are suing pharmaceutical giant GlaxoSmithKline for fetal damage allegedly caused by the generic form of the drug Zofran.
Trish and Bryce Belanger, individually and on behalf of their minor children, filed a lawsuit March 3 in U.S. District Court for the Eastern District of Louisiana against GlaxoSmithKline LLC, alleging product liability, breach of express warranty and other counts.
According to the complaint, the plaintiffs' two children were born in 2009 and 2010, respectively, with numerous birth defects allegedly caused by Trish Belanger's prescribed use of the generic form of Zofran to treat morning sickness. The parents claim GlaxoSmithKline knew Zofran, a drug originally used to battle nausea in chemotherapy patients, was dangerous for expectant mothers, but continued to market the drug with inadequate warning labels.
The Belangers seek a jury trial and compensatory damages including reimbursement for the drug's costs, medical expenses, interest and attorneys' fees in an amount to be determined at trial. They are represented by attorneys John D. SIleo and Casey W. Moll in New Orleans.
U.S. District Court for the Eastern District Case number 2:16-cv-01806