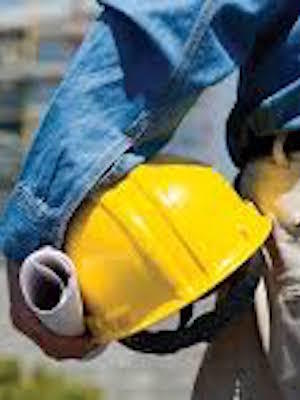 NEW ORLEANS – A mechanical, electric and plumbing/fire consulting service is suing a New Orleans subcontractor, alleging unpaid invoices.
Cosentini Associates Inc filed a lawsuit March 18 in U.S. District Court for the Eastern District of Louisiana against John T. Campo & Associates Inc, Architects/Planners, of New Orleans, alleging breach of contract and unpaid compensation over an open account.
According to the complaint, Cosentini entered into a subcontract agreement with Campo to provide mechanical, electrical, and plumbing/fire services for a hotel construction project in Peoria, Illinois, on which Campo was contracted to work.
The suit says Cosentini finished work for the defendant Oct. 20, 2014, and provided Campo an invoice for $435,700 for its services. However, Cosentini alleges after applying payments received from Campos, as well as credits and deductions, Campo still owes a balance of $149,537.23.
The complaint states Campo has refused to pay the remaining balance despite multiple requested from Cosentini, most notably via certified first class mail July 6, 2015, and Dec 28, 2015. The plaintiff alleges this is a breach of contract and Campo unjustly benefited from its services.
Cosentini Associates seeks the $149, 537.23 along with pre-judgment interest, the full cost of the suit, post judgment interest, and any other relief deemed proper by the court. It is represented by attorneys Jason P. Foote and Devin Caboni-Quinn of the Law Offices of Jason R. Foote LLC in Metairie, and Bruce M. Flowers of Kane Russell Coleman & Logan PC in Dallas.
U.S. District Court Eastern District of Louisiana Case number 2:16-cv-02348