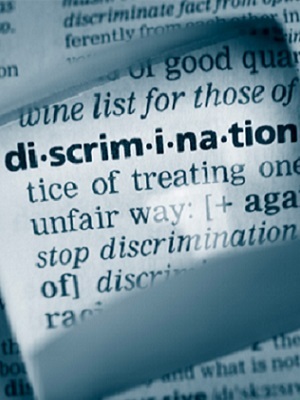 NEW ORLEANS – A New Jersey man is suing his former employer in Baton Rouge for allegedly firing him after taking a month off to receive in-patient treatment for alcoholism.
Michael Sparks filed a lawsuit March 21 in U.S. District Court for the Eastern District of Louisiana against Hornbeck Offshore Services LLC, alleging violations of the Family and Medical Leave Act and the Louisiana Employment Discrimination Law.
According to the complaint, Sparks, a recovering alcoholic, had been working for the defendant for nearly eight years when suffered a relapse of his condition and was unable to work on Dec. 28, 2015. After informing his employer of the situation, the suit says Sparks went to an in-patient rehab program, using his eligible FMLA time off. On Jan. 7, the suit says Sparks contacted his employer, who informed him that he had been terminated.
Sparks seeks compensation for lost wages and benefits, reinstatement or front pay, interest, attorney's fees and court costs. He is represented by attorney Christopher L. Williams of Williams Litigation LLC in New Orleans.
U.S. District Court for the Eastern District of Louisiana Case number 2:16-cv-02367