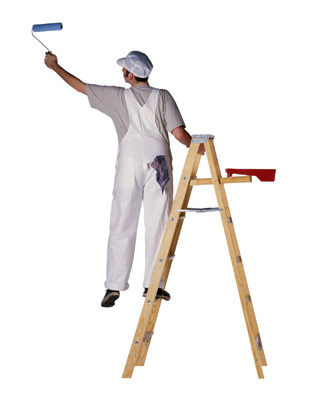 NEW ORLEANS – A painter is suing an Alabama maritime company, alleging he was not compensated properly for overtime hours he worked.
Clemente Ponce Vargas, on behalf of himself and those similarly situated, filed a collective suit March 22 in U.S. District Court for the Eastern District of Louisiana against G&R Marine Labor Services LLC of Citronelle, Alabama, and Walter Trammell, alleging violations of the Fair Labor Standards Act (FLSA).
According to the complaint, Vargas worked as a painter for G&R on ships and ship components for commercial yards. The suit says he had to sign in every working day at 7 a.m. but the plaintiff's supervisor, Trammell, would be the ones tracking his hours.
His compensation was $18 per hour, the lawsuit states, but Vargas often worked more than 40 hours a week, sometimes working weekends or seven days a week. The complaint says Vargas was never compensated the one and one-half times his hourly rate as is due to him under the FLSA.
The plaintiff also alleges the defendants have treated other employees in a similar manner, violating their FLSA rights as well.
Vargas seeks a jury trial, all unpaid overtime wages, liquidated damages, a declaration that the defendants violated the FLSA, enjoining defendants from further violations and award him pre- and post-judgment interest, plus cost of the suit, attorney fees and any other rewards deemed proper. He is represented by attorneys Roberto Luis Costales and William H. Beaumont, both of New Orleans.
U.S. District Court for the Eastern District of Louisiana Case number 2:16-cv-02407-KDE-MBN