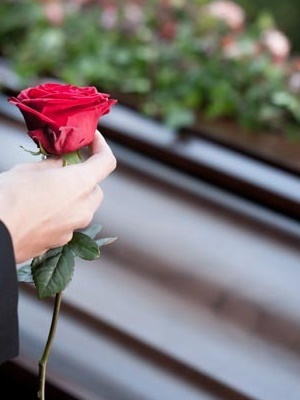 NEW ORLEANS – The widow of an electrician is seeking damages alleging that her husband's former employers are responsible for his cancer and subsequent death.
Kathryn Swanson, individually and as special administrator of the estate of Denis I. Swanson, deceased, filed a lawsuit on March 29 in the U.S. District Court for the Eastern District of Louisiana against McDermott International Inc., and McDermott Inc., citing violation of the Jones Act and unseaworthiness.
Kathryn Swanson asserts that her late husband, Denis, was hired by the defendants as an electrician, maintenance man, and member of a crew of vessels owned and operated by the defendants. During the course of his employment and duties, Denis Swanson was allegedly exposed to and inhaled asbestos containing dust and fibers, which resulted in malignant pleural mesothelioma, a serious and fatal cancer of the lung, and his death.
Kathryn Swanson alleges that her husband's exposure to asbestos was caused by the gross negligence of the defendants when they failed to maintain the vessels and their equipment in a safe and reasonable manner, failed to provide him with a safe place to work, failed to warn him of asbestos exposures, failed to provide him with safe and protective equipment, failed to test the vessels for asbestos, and failed to reduce the exposure to asbestos.
She is now suing for an undisclosed amount of damages, including punitive, as well as attorney fees, interests, and any other relief allowable by law. She is asking for a jury trial and is represented by Rene F. Rocha III from Morgan & Morgan in New Orleans.
U.S. District Court for the Eastern District of Louisiana 2:160-cv-02555-EEF-JCW