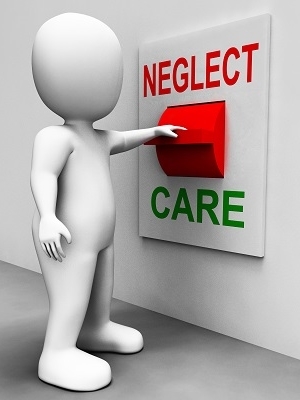 NEW ORLEANS — A Metairie woman is suing a cart manufacturer, alleging design defect and failure to warn of possible hazards.
Diane Krummel filed a lawsuit March 29, in U.S. District Court for the Eastern District of Louisiana against Rehrig Pacific Company and Progressive Waste Solutions of LA, Inc. alleging the cart manufacturer violated the Louisiana Products Liability Act.
According to the complaint, on July 21, 2015, Krummel tripped and fell and suffered severe and excruciating injuries while she was moving the Rehrig cart outside her residence. She alleges she has suffered loss of income, medical expenses, severely painful and disabling injuries and loss of enjoyment of life.
The plaintiff alleges the defendants failed to design and manufacture a safe roll-out cart and failed to provide adequate warning when moving the cart.
Krummel seeks a trial by jury, compensation for damages and for injuries sustained, legal fees, and all legal and all other relief to which she is entitled. She is represented by attorneys Frank E. Lamothe III and Alejandro J. Rodriguez of Lamothe Law Firm, LLC in New Orleans.
U.S. District Court for the Eastern District of Louisiana Case number 2:16-cv-02546