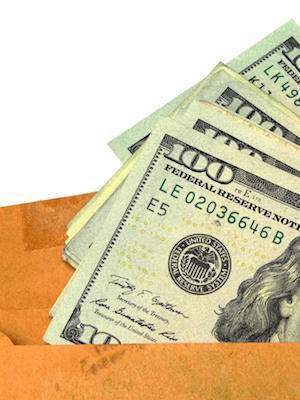 LAFAYETTE — A drilling operator is suing a data management company, alleging unpaid wages and violation of workers compensation laws.
Charles Mascagni filed a lawsuit March 31, in U.S. District Court for the Western District of Louisiana Lafayette Division against Schlumberger Tech Corp. alleging it violated the Fair Labor Standards Act.
According to the complaint, Mascagni did not receive overtime pay for any and all hours he worked in excess of 40 a week. The plaintiff alleges Schlumberger paid his salary on a daily rate but did not pay him for all extra hours worked at time and a half of his statutory hourly rate.
Mascagni seeks a trial by jury, compensation for unpaid wages, unpaid benefits, liquidated damages, attorney fees and costs for this action, pre- and post-judgment interest and any further relief the court deems appropriate. He is represented by attorneys Jonathan H. Adams and Peter S. Koeppel of Koeppel Clerk Turner in New Orleans.
U.S. District Court for the Western District of Louisiana Lafayette Division Case number 3:16-cv-00208