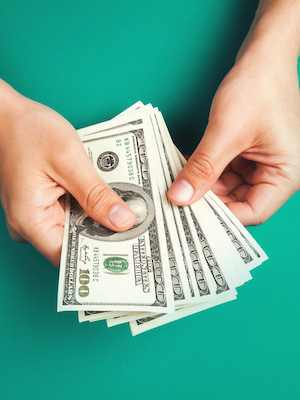 NEW ORLEANS – Fifteen servers and bartenders have filed a class-action lawsuit alleging they were not paid overtime or minimum wages.
James Black, Ashley Newton, Mark Gandy, Erin Lawrence, Jeffrey Blair, et al. filed a complaint on March 31 in the U.S. District Court for the Eastern District of Louisiana against DMNO LLC, Doron Moshe Rebi-Chia, Itai Ben Eli and Itamar Levy alleging that they violated the Fair Labor Standards Act provisions.
According to the complaint, the plaintiffs allege that they did not receive the minimum rate and proper overtime compensation for all hours they worked at the Doris Metropolitan. The plaintiffs hold the defendants responsible because they allegedly claimed a tip credit under the FLSA, required servers to tip out 10 percent of their credit card tips to managers and 25 percent to server assistants, failed to properly explain the tip credit and failed to pay minimum wages and/or proper overtime compensation.
The plaintiffs request a trial by jury and seek compensation for all damages allowed under the FLSA and for an equal amount to the wages as liquidated damages; judgment against the defendants for an amount equal to their unpaid back wages, overtime, unpaid minimum wages and deductions from tips; attorney's fees and costs and for such further relief as the court may deem just and equitable. They are represented by Laura L. Catlett in New Orleans and of Megan Jacqmin in Covington.
U.S. District Court for the Eastern District of Louisiana Case number 2:16-cv-02708