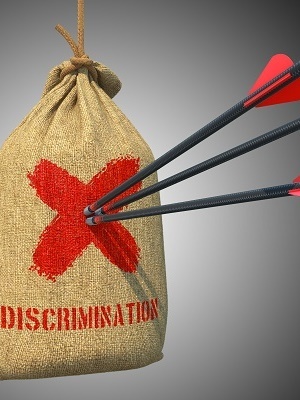 BATON ROUGE — An African-American nurse from East Baton Rouge Parish is suing the West Feliciana Parish hospital board, alleging unfair treatment and discrimination.
Juanita Pickett filed a lawsuit April 8 in U.S. District Court for the Middle District of Louisiana against The Hospital Service District of West Feliciana Parish and the Board of Commissioners of The Hospital Service District of West Feliciana Parish, alleging they discrimination and wrongful termination.
According to the complaint, during Pickett's employment job promotions were given to white employees who were less qualified that her. The suit says she was paid $27 an hour while a newer white employee was given a $30 an hour. The lawsuit also alleges Pickett was harassed repeatedly.
The plaintiff alleges the defendants failed to have an effective policy regarding harassment, discrimination and retaliation. The suit says the defendants committed HIPPA violations to black workers, subjected them to licensure complaints and falsely accused them of misconduct in retaliation for their protected activities.
The suit says the defendants suspended Pickett without pay and terminated her employment.
Pickett seeks a trial by jury, compensation for all sums as reasonable under the premises, attorney fees and costs, legal interest and other relief to which she is entitled. She is represented by attorney Jill L. Craft of Baton Rouge.
U.S. District Court for the Middle District of Louisiana Case number 3:16-cv-00219