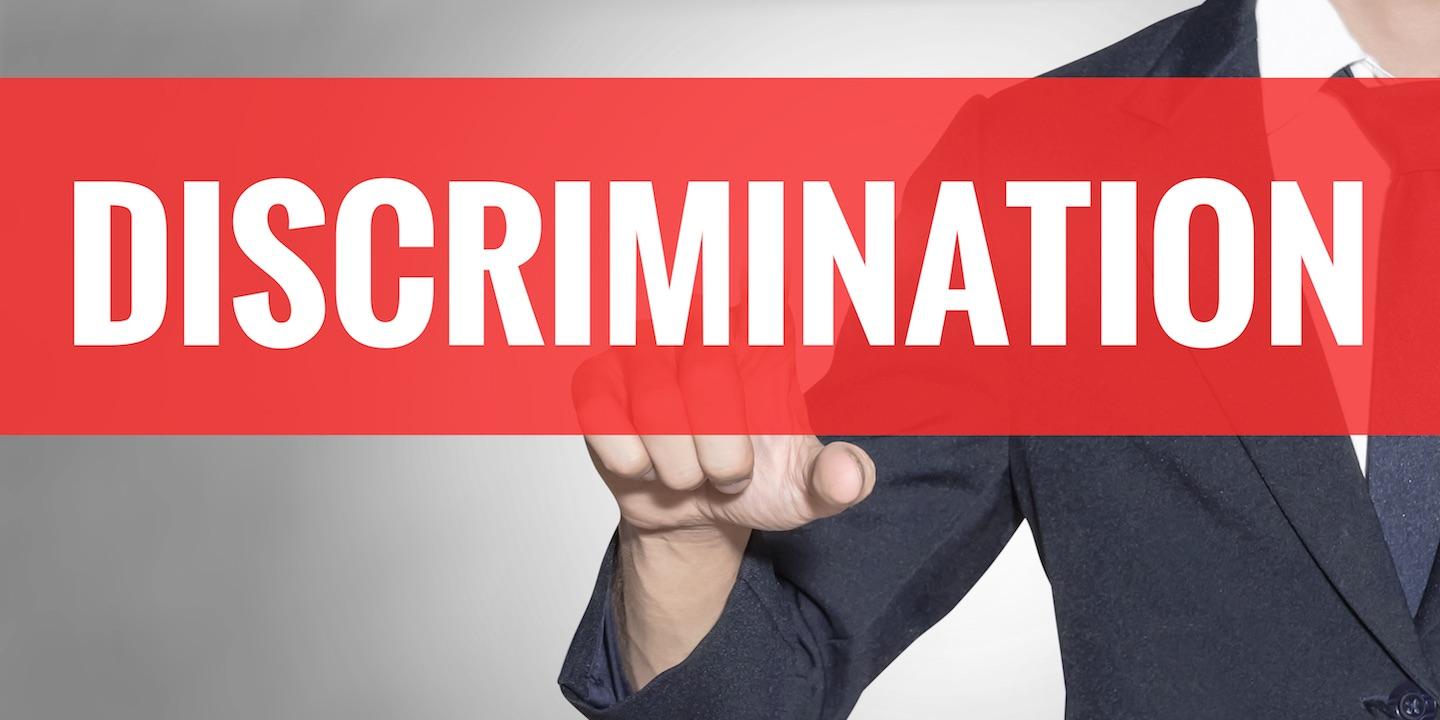 LAFAYETTE — Four years after a grant should have connected a predominately black neighborhood to Franklin Parish's public water system, two residents have filed a federal lawsuit alleging the project is incomplete because of racial discrimination by parish officials.
The lawsuit claims the Franklin Parish Police Jury is denying public water services to the residents of east Ellis Lane in Winnsboro because they are black or because they reside in a predominantly black neighborhood. But it goes beyond water service. The complaint alleges the neighborhood residents have also been denied street paving, adequate roads, maintenance and adequate drainage for nearly four decades.
"During the same time period, defendants have provided water service, blacktop roads and other public amenities to white residents, including white individuals (residing) on the west end of the same street," according to the complaint.
Officials have denied acting on any racial bias, according to the Associated Press.
Marjorie Esman, director of the American Civil Liberties Union in Louisiana, told the Louisiana Record that allegations over disparate delivery of public services doesn't surprise her.
"It's no secret that Louisiana has a long history of race discrimination in many dimensions," she said.
Like this one, many claims of civil liberties violations take years to reach the courts. In part, it's because the amount of time and expense make litigation a last resort. But they also have to wait for the right plaintiff.
"There can be enormous repercussions," Esman said. "It takes a lot of courage to do this."
Sisters Ruby and Alice Hooker filed the suit in the U.S. District Court of the Western District of Louisiana.
The lawsuit stems from a years-long battle to hook up the neighborhood to the public water system. The plaintiffs and their neighbors currently use well water that isn't fit for consumption or home use, the complaint states.
The Franklin Parish Police Jury received a nearly $340,000 grant in 2012 to provide water and waste services to low- and moderate-income neighborhoods, particularly the plaintiffs' neighborhood. The grant requires the Police Jury to provide the equipment, materials, technical assistance and engineering services. Delays have prevented the project from being completed, however.
The suit alleges the delays are intentional. Additionally, the residents of east Ellis Lane, which largely consists of elderly and disabled people, were told they would have to dig and lay 20 to 25 miles of the water pipe along the roadway. Meanwhile, the plaintiffs allege, the same project was completed for white residents living on west Ellis Lane "with 100 percent of the work performed by the Franklin Parish Police Jury."
With the number of facts at issue — including who is responsible for the work in the project — this lawsuit could be long, but it looks credible, Esman said.
"The government is obligated to ensure everyone has safe drinking water; and if they don't do that, they're in violation of someone's civil liberties," she said.