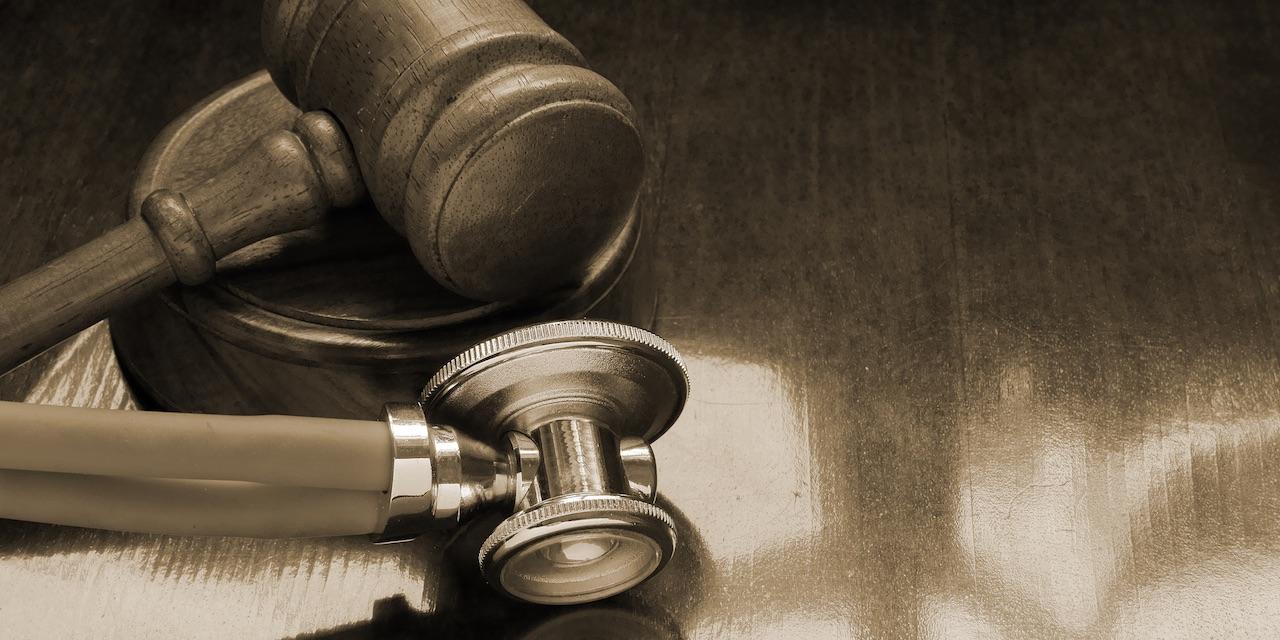 NEW ORLEANS – A Virginia woman alleges that a drug used to treat deep venous thrombosis and pulmonary embolism caused internal bleeding.
Jean Coltes filed a complaint on April 11 in the U.S. District Court for the Eastern District of Louisiana against Janssen Research & Development LLC, Janssen Ortho LLC, Janssen Pharmaceuticals Inc., Bayer Healthcare Pharmaceuticals Inc., Bayer Pharma AG, Bayer Corp., Bayer Healthcare LLC, Bayer Healthcare AG and Bayer AG, citing strict products liability, negligence, fraud and other counts.
According to the complaint, the plaintiff alleges that in March 14, 2014, she began using Xarelto. On approximately April 16, 2014, she claims she suffered internal bleeding and hematuria and was hospitalized. As a result of using Xarelto, she alleges she also suffered serious and dangerous side effects including life-threatening bleeding, severe and personal injuries, physical pain and mental anguish and hospitalization and medical expenses.
The plaintiff holds the defendants responsible because the defendants allegedly designed, researched, manufactured, tested, advertised, promoted, marketed, distributed and sold Xarelto. They allegedly also failed to properly investigate, research, study and define fully and adequately the safety profile of Xarelto; failed to adequately test Xarelto; failed to provide adequate warnings; failed to disclose the need for dose adjustments; failed to provide adequate instructions; and failed to warn the medical professionals that there is no effective agent to reverse the effects of Xarelto.
The plaintiff requests a trial by jury and seeks compensation for all damages including past, present and future expenses; medical expenses; physical pain and sufferings; mental anguish; punitive damages; prejudgment and post-judgment interest; and for such other applicable damages as the court may deem appropriate. She is represented by Christopher A. Seeger, David R. Buchanan and Asim M. Badaruzzaman of Seeger Weiss LLP in Newark, New Jersey.
U.S. District Court for the Eastern District of Louisiana Case number 2:16-cv-02941