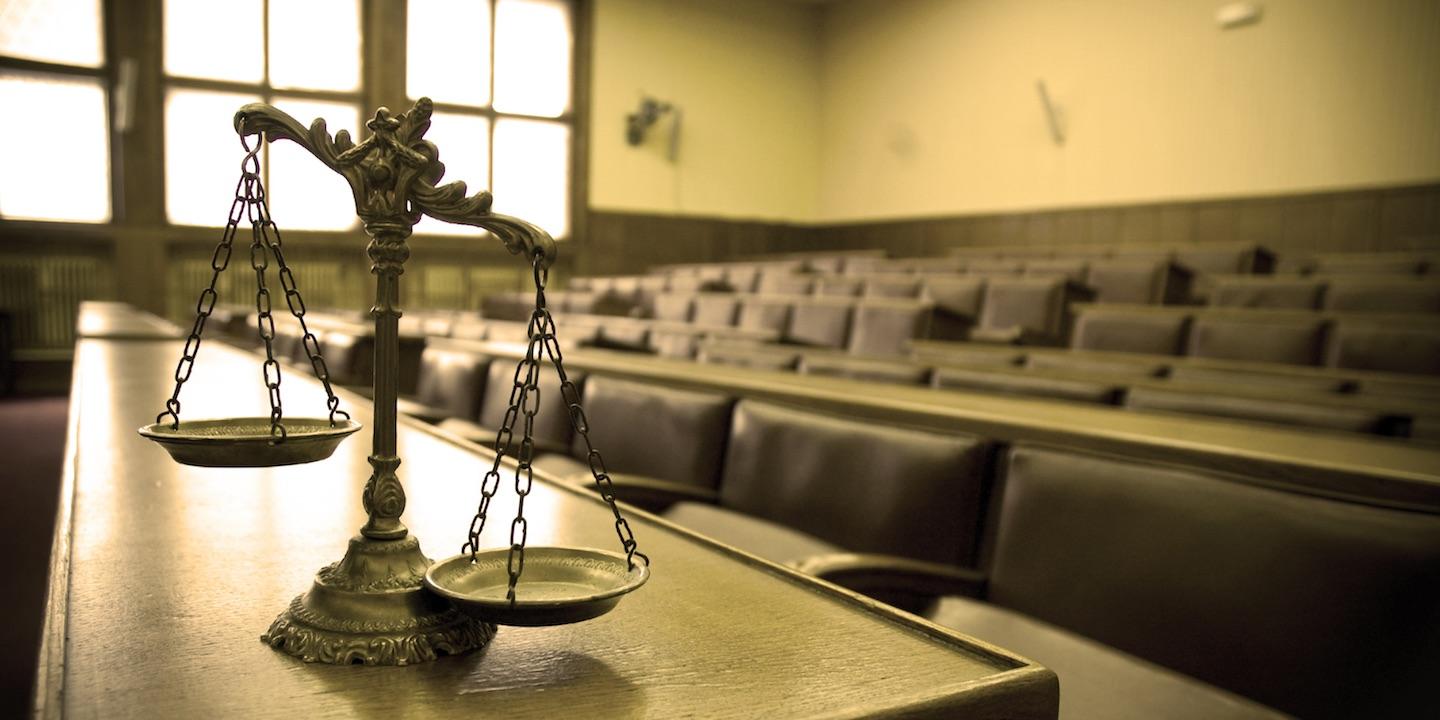 NEW ORLEANS — Utah lawmakers want to take control of the federally managed public lands that make up more than half the state, and they've turned to a local law firm to figure out how to do it.
Utah officials hired the legal consulting services team of Davillier Law Group in New Orleans to analyze the legal arguments of a lawsuit against the federal government. The report was submitted to the Utah Commission for the Stewardship of Public Lands in December.
The Davillier analysis concludes a few legal theories could form the basis for a lawsuit to take ownership or control of the nearly 30 million acres managed by the Bureau of Land Management and Forest Service — or 65 percent of the state.
The lawsuit, however, would be time-consuming and expensive, according to the analysis. Later reports estimated the cost at $14 million. So far, Utah lawmakers have set aside $4.5 million for litigation.
In February, Utah lawmakers and George Wentz, an attorney at the firm, took the arguments to Idaho lawmakers to give legislators there a chance to consider a similar path.
The decision whether to file a lawsuit belongs to the Utah Attorney General's Office. Gov. Gary Herbert opposes filing it now, saying he was counseled to wait until there's a Republican president, according to The Spectrum, a St. George, Utah, newspaper.
Opponents to the state's efforts say a lawsuit will fail and will waste taxpayer money.
"We are certainly opposed to it," Aaron Weiss, spokesman for the Denver-based Center for Western Priorities, told the Louisiana Record. "It's a shame that a handful of ideological legislators in Utah are getting ready to basically send $14 million down the drain. There's no chance of this lawsuit succeeding. Every other constitutional expert that's not poised to cash in on this lawsuit agrees."
The Davillier Law Group did not return requests for comment. Besides offering consulting services on local and federal government relations, the business and litigation law practice also provides legal services in areas including real estate development, public and commercial finance, and mergers and acquisitions, among others.
The analysis lays out several theories that could be used in Utah's favor.
In one, the attorneys suggest Utah could challenge the Federal Land Policy and Management Act of 1976, which changed policy by allowing the federal government to retain public lands rather than dispose of it to states. Since that allowed for the majority of public lands to be in Western states, the analysis argues that those states, including Utah, are "unequal in sovereignty as compared to states with dominion over the land within their borders." On that basis, it argues that the law is unconstitutional.
A second theory suggests the law that made Utah a state implied the federal government has a duty to "timely dispose of the public lands within Utah's borders as it had done with States admitted prior to Utah."
An alternative legal analysis written in 2014 by Robert Keiter, a University of Utah College of Law professor, and John Ruple, a research assistant at the law school, says Utah's claims to public lands are "doomed to failure." It was written in response to Utah's Transfer of Public Lands Act passed in 2012, which called for the federal government to turn over control of public lands to the state before 2015.
The law professors argued that Utah gained statehood by agreeing to renounce its claim on additional land. The analysis also spoke to the theory of states' equal political rights extending to land — a third theory addressed in the Davillier analysis.
"The federal government has absolute control over federal public lands, including the constitutional authority to retain lands in federal ownership," they concluded.
Utah is one of several Western states to oppose federal control of public lands. The Center for Western Priorities has made an effort to educate people about the issue — why they think it's a bad idea, from both a financial and policy standpoint.
The project, called Our American Public Lands, says state control would diminish public access and recreation on "millions of acres of America's most incredible lands." It also highlights that the majority of people in Western states oppose giving state governments control over national public lands.
"There's a reason these public lands belong to all Americans," Weiss said.