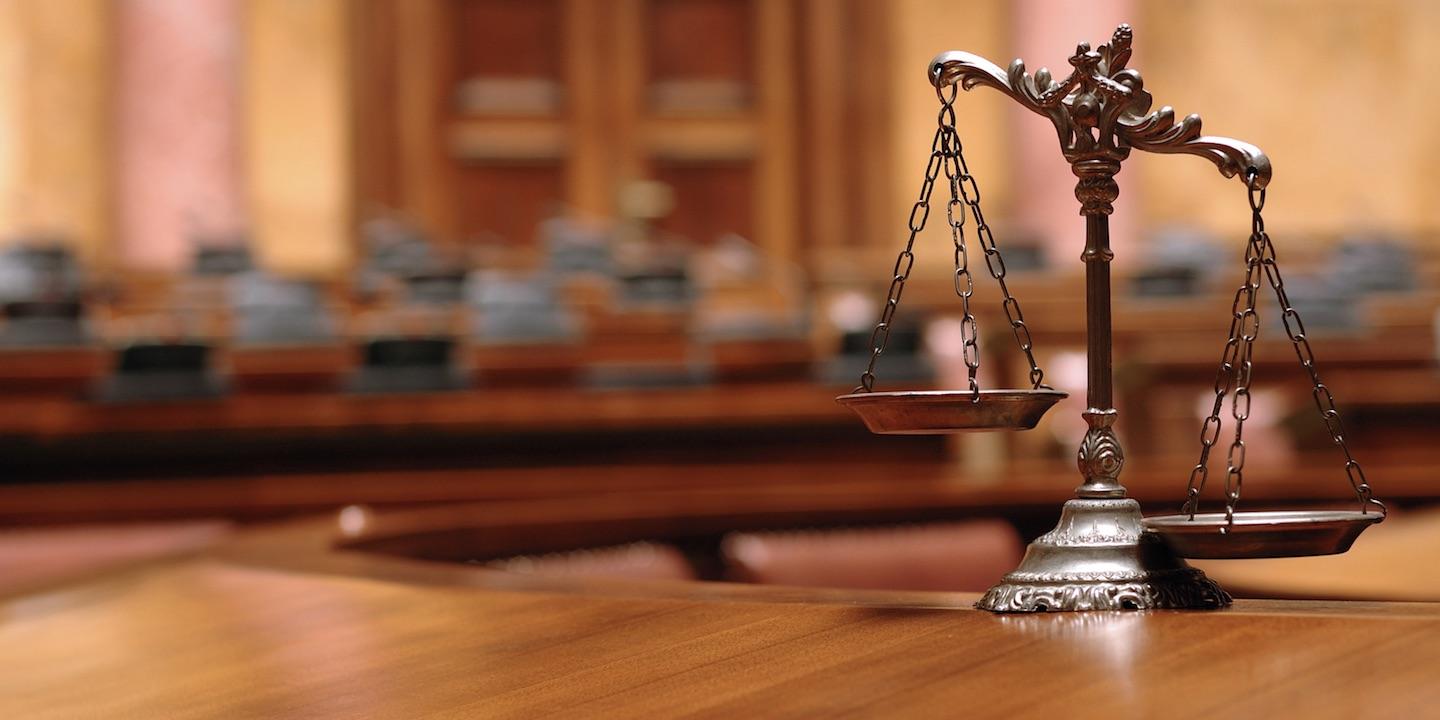 LAFAYETTE – A Marksville couple alleges that the Dodge truck they purchased was defective.
James E. Hargrove and Lindsey Hargrove filed a complaint on May 14 in the U.S. District Court for the Western District of Louisiana against FCA US LLC alleging that the car manufacturer violated the Magnuson-Moss Warranty Act.
According to the complaint, the plaintiffs allege that on April 28, 2015, they purchased a new 2015 Longhorn Ram Crew in Salina, Kansas. Within the first few months after purchase, they allege they began experiencing defective conditions including, but not limited to: check engine lights and drive and reverse lights coming on simultaneously; issues with the transmission control module connector; truck sitting lower on the left side and holding more pressure in right side of airbag; and multiple issues with the transmission. The defects with the vehicle substantially impaired its use, value and safety, they claim.
The plaintiffs holds FCA US LLC responsible because the defendant allegedly failed to perform the repair work in a good and workmanlike manner, failed to tender the Dodge Ram to them free of defects and refused to repair or replace the defective vehicle.
The plaintiffs request a trial by jury and seek judgment against the defendants for the rescission of the sale of the 2014 Dodge Ram 1500 SLT and returning the purchase price, compensation for all damages, prejudgment and post-judgment interest, attorney fees, costs and all other relief that the court may deem appropriate. They are represented by Fred A. Pharis of Pharis Law Offices in Alexandria.
U.S. District Court for the Western District of Louisiana Case number 1:16-cv-00492