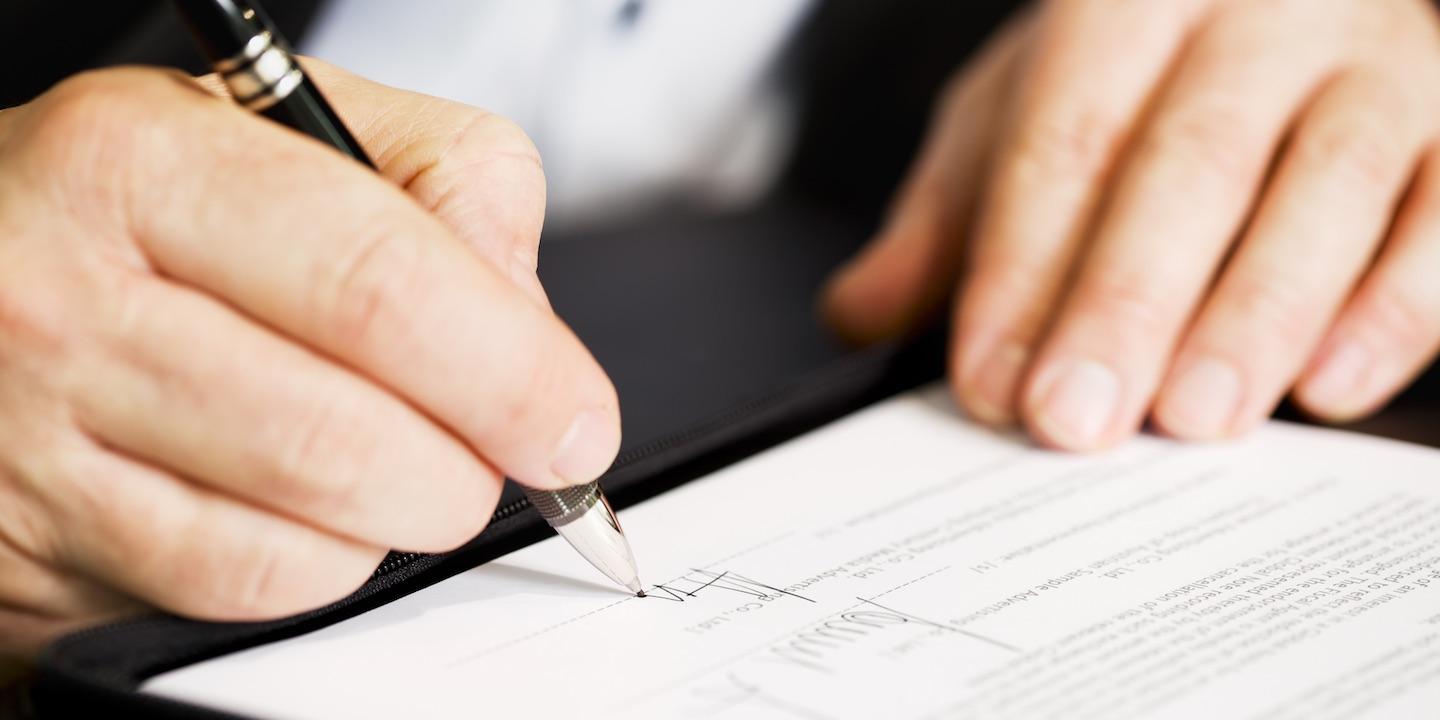 NEW ORLEANS — A Louisiana customer is suing Ford and a Lafayette car dealership, alleging a manufacturing defect and breach of warranty.
Benjamin Richard filed a lawsuit April 15 in U.S. District Court for the Eastern District of Louisiana against Ford Motor Company and St. Martin Parish Acquisitions LLC, alleging they violated the Magnuson-Moss Warranty Act in breaching express and implied warranties.
According to the complaint, on March 28, 2015, Richard purchased a new 2014 Ford F150 King Ranch for $52,177.86, plus finance charges. When delivered, the suit says, the vehicle was defective in materials and workmanship, which were discovered within the warranty period, leading to damages of more than $52,614.53.
The plaintiff alleges the defendants failed to repair the vehicle so as to bring it into conformity with the warranties, failed and refused to buy back the defective vehicle and failed to return the purchase price.
Richard seeks a trial by jury, compensation for all damages, pre-judgment and post-judgment interest, attorney fees and costs, plus all other relief the court deems appropriate. He is represented by attorney Richard C. Dalton of Mandeville.
U.S. District Court for the Eastern District of Louisiana Case number 2:16-cv-03250