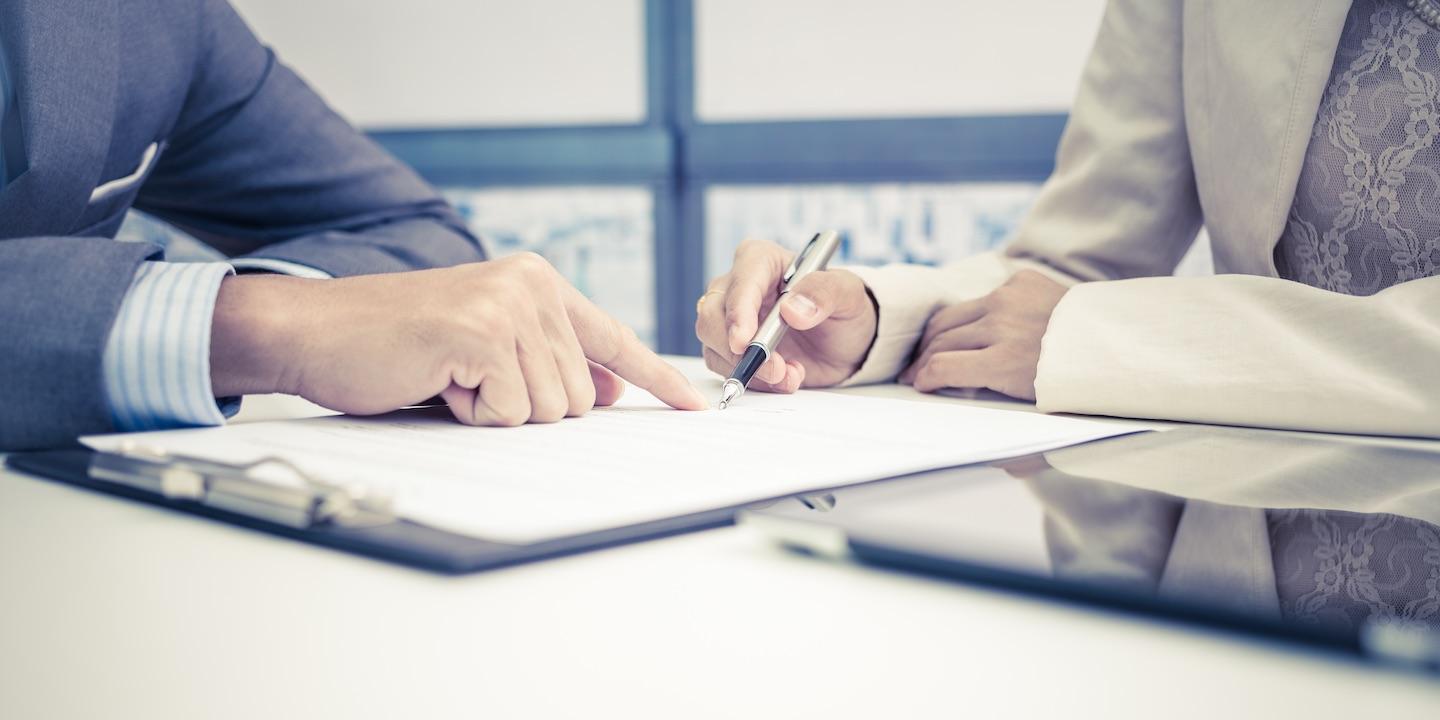 NEW ORLEANS — A New York man is suing a Louisiana financial corporation, alleging default in payment of $125,000.
Charles R. Korn filed a lawsuit April 15 in U.S. District Court for the Eastern District of Louisiana against Swift Merchant Capital LLC of New Orleans, alleging that the Louisiana corporation failed to comply with its promissory note.
According to the complaint, on Dec. 27, 2011, Swift Merchant issued and executed a promissory note for Korn in the amount of $25,000 with an interest rate of 3 percent per annum, and on Dec. 26, 2013, defendant issued and executed a second promissory note for $100,000 with the same conditions.
To date, the suit says, Korn has not received any principal payments on these notes but has received interest through December 2015. The plaintiff alleges Swift Merchant failed to make payments for the principal amount of $125,000.
Korn seeks a trial by jury, judgment in his favor in the total amount of $125,000, attorney fees, costs, expert fees and other expenses, plus interest and all other equitable relief the court deems proper. He is represented by attorneys Richard A. Chopin and Justin M. Chopin of The Chopin Law Firm LLC in New Orleans.
U.S. District Court for the Eastern District of Louisiana Case number 2:16-cv-03252