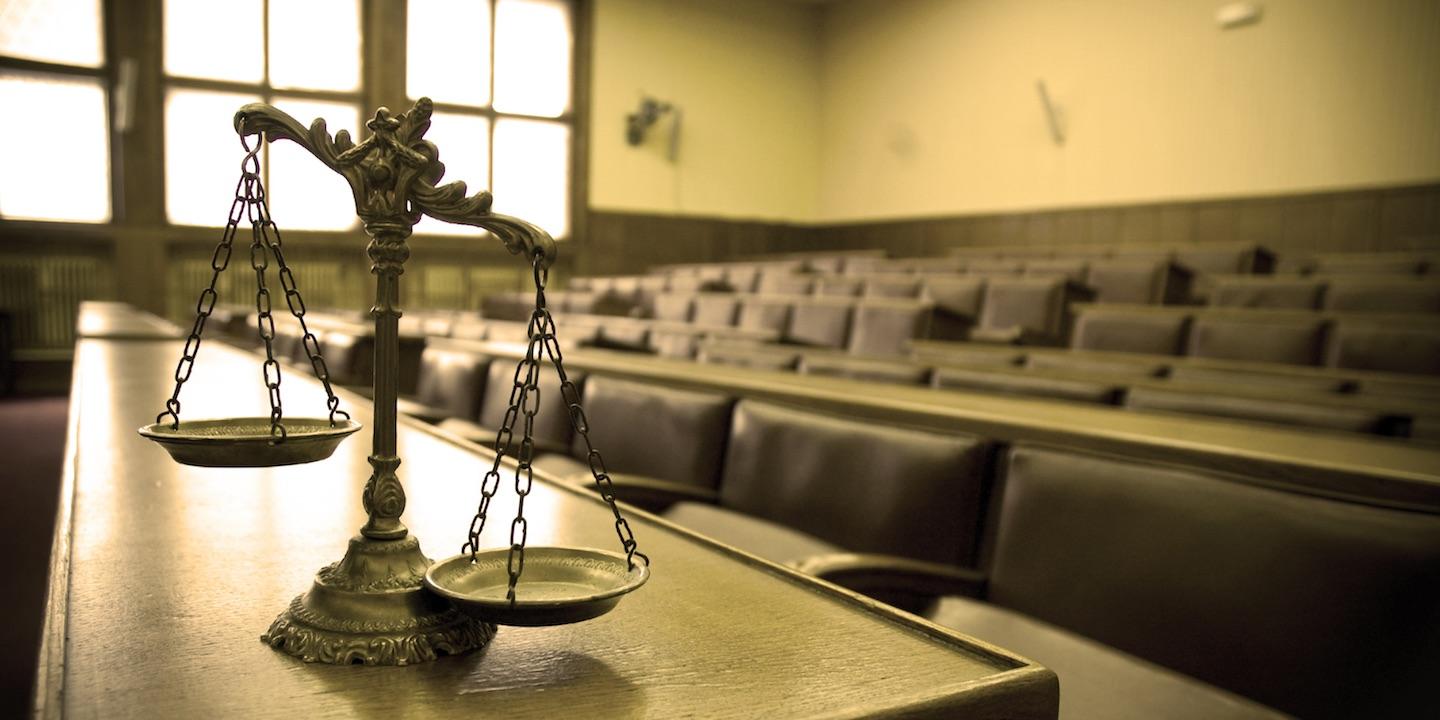 MADISONVILLE – Former Louisiana Attorney General Charles C. Foti and his associates at Kahn Swick and Foti LLC await the results of the search for a lead plaintiff in a recently filed class-action lawsuit against Teekay Corporation, an international shipping, marine energy transportation, storage and production company.
The lawsuit, filed on March 1 in the U.S. District Court for the District of Connecticut, involves allegedly false and misleading statements Teekay made in reports in 2015 that the suit claims inflated the company's stock price. The lawsuit names Teekay's CEO Peter Evensen and Chief Financial Officer Vincent Lok.
The Louisiana-based law firm hopes to recover damages to investors who bought Teekay shares between June 30 and Dec. 17, 2015.
On June 30, 2015, Teekay announced that it had raised its dividends by 75 percent and predicted that the dividends for the next three years would rise anywhere between 15 to 20 percent. On November 6, the company reassured the public that this was still true; however, by Dec. 16, Teekay had dropped its dividend by 90 percent, causing the share price to drop by 58 percent in one trading session.
Teekay continues to defend against the claims of the lawsuit, saying it's possible that the stock's value dropped for other reasons.
"There's many reasons a company's stocks might fall in that short of a time," Lewis Kahn, founding partner of Kahn Swick and Foti, told the Louisiana Record.
This could include faulty numbers in the initial report, such as a drop in the gross margins—the difference between revenues and the cost of goods—or the company's cash position, or financial strength, which may include highly liquid assets. When the company knew this information, however, is vital to the case.
"If the company was withholding information that they knew, but then didn't present that information in their report, then that is a cause for a lawsuit," Kahn said.
This is supported by Rosen Law Firm's review of the case in a press release, in which it states "the cash flows from Teekay's master limited partnerships – Teekay LNG Partners LP and Teekay Offshore Partners LP – could not possibly sustain such high dividends" and "as a result, Teekay's public statements about the strength of its business and financial condition were materially false and misleading and/or lacked a reasonable basis at all relevant times."
Whether Teekay is guilty or innocent is a long way from being decided, but the lawsuit was able to move one step forward with petitions for the lead plaintiff due to the court on Monday. Now, it is simply a waiting game.
"The case will be reviewed by the federal judge, and he will decide how long the application and plaintiff process takes," Kahn said.
As Kahn also noted, "the federal judge on the case hasn't been decided yet."
How long the case may take once a federal judge and lead plaintiff are chosen also remains a mystery.
"A case like this, to be completely finished, just depends," Kahn said. "We've had cases that were finished in a couple of months, and I've had cases that have lasted for the past 14 years."
Those involved in the case may need to prepare for the long haul.