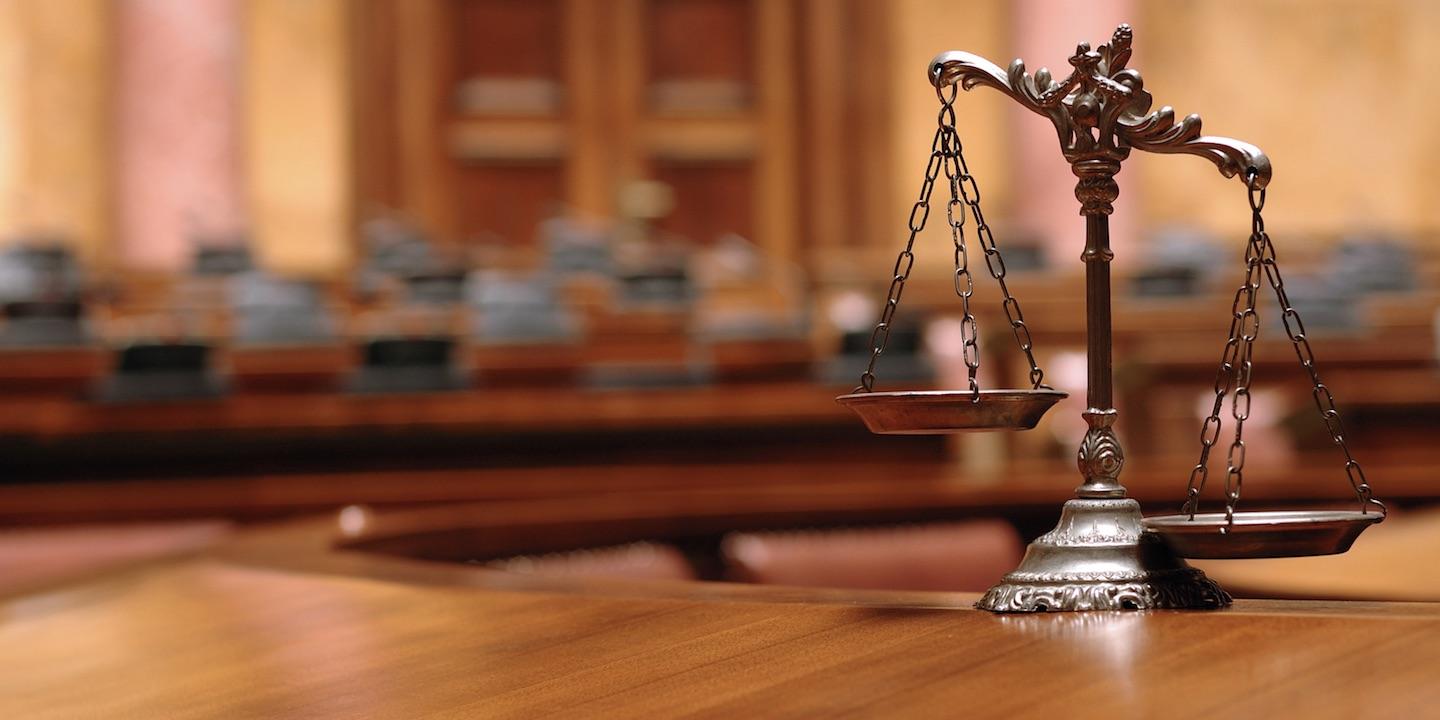 LAKE CHARLES – A female surveillance supervisor is suing her former employer alleging she was forced to resign because of sexual harassment.
Brandi LeDoux filed a complaint on April 20 in the U.S. District Court for the Western District of Louisiana, Lake Charles Division against Golden Nugget Lake Charles LLC alleging that the former employer violated the Civil Rights Act.
According to the complaint, the plaintiff alleges that during her employment with the defendant between Sept.15, 2014, and Dec. 22, 2014, she was subjected to intentional, unwelcomed, non-consensual, extreme and outrageous sexual harassment, which was perpetrated by her supervisor, Jay LaFary. She claims she was also subjected to retaliation in response to her filing complaints of sexual harassment.
In response for her repeated requests to be transferred, the suit states she was offered a demotion from a salaried surveillance supervisor to a front line, minimum wage position. She alleges she was forced to resign on Dec. 22, 2014.
The plaintiff holds Golden Nugget Lake Charles LLC responsible because the defendant allegedly denied her rights and privileges under the law by permitting and tolerating sexual discrimination and sexual harassment and creating a sexually hostile environment.
The plaintiff requests a trial by jury and seeks compensation for economic damages, emotional distress and mental anguish, humiliation and embarrassment; punitive damages; attorney's fees and costs; prejudgment and post-judgment interest; and for such other relief that the court may deem just and proper. She is represented by David F. Rutledge of David F. Rutledge LLC in Lafayette.
U.S. District Court for the Western District of Louisiana, Lake Charles Division Case number 2:16-cv-00525