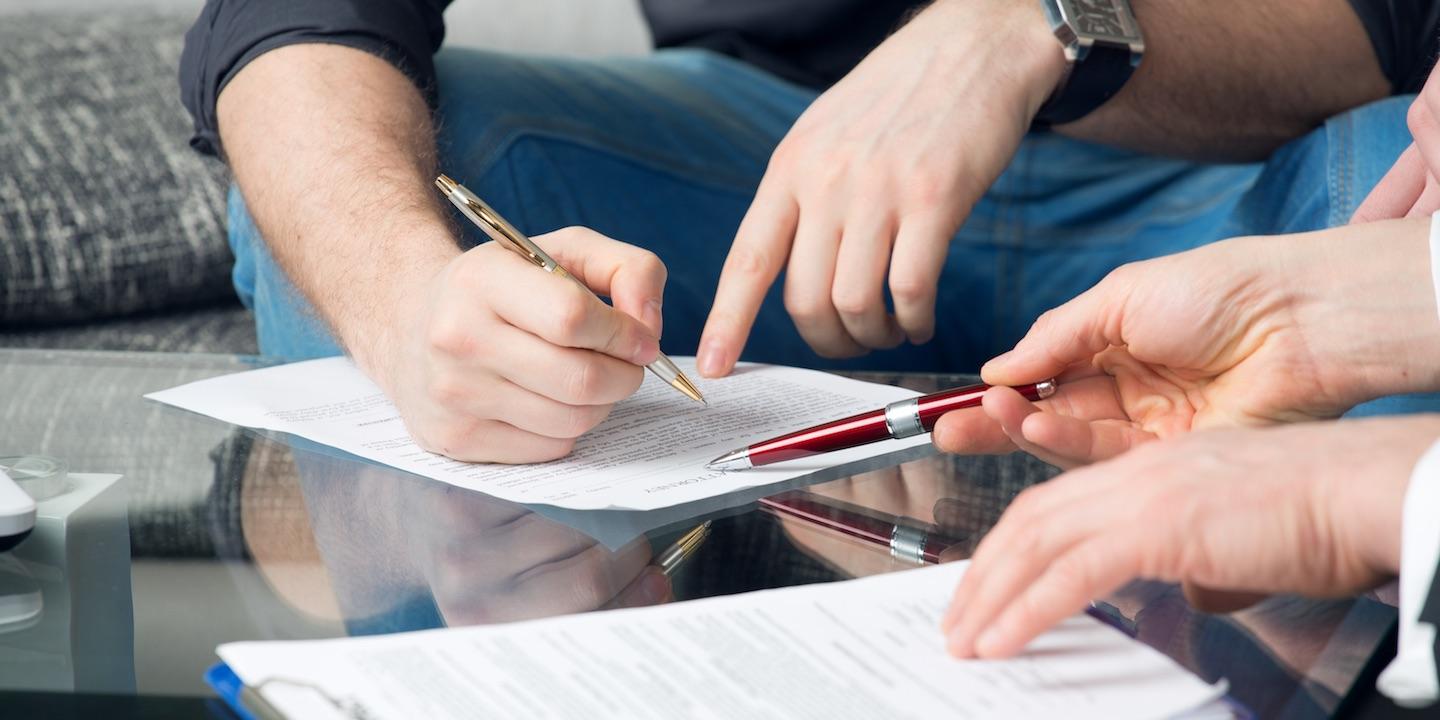 LAFAYETTE – A Church Point corporation has filed suit against a Lafayette law firm alleging that the firm caused a patent to be lost.
Racatac Products Inc. filed a complaint on April 17 in the U.S. District Court for the Western District of Louisiana, Lafayette Division against Durio, McGoffin, Stagg & Ackermann, citing negligence, breach of contract and legal malpractice.
According to the complaint, the plaintiff alleges that it has lost its patent for a kneeling apparatus designed specifically to enable brick-layers to comfortably shift between sitting and kneeling while working. As a result, it alleges it has suffered substantial damages, including loss of eight years' worth of product exclusivity, loss of sales and profits due to the loss of market share, loss of viable patent infringement claims, and loss of potential licensing fees.
The plaintiff holds Durio, McGoffin, Stagg & Ackermann responsible because the defendant, through its duly-licensed attorney William W. Stagg, allegedly failed to monitor and provide plaintiff with notice pertaining to the 11.5-year maintenance fee due in connection with the patent and failed to comply with the standard of care applicable to federal patent lawyers.
The plaintiff requests a trial by jury and seeks judgment finding that the defendant is liable for breach of contract, compensation for damages, reasonable costs and expenses and all other just, legal and equitable relief to which it may be entitled. It is represented by Robert W. Barton, Ryan K. French and Juan Miranda of Taylor, Porter, Brooks & Phillips LLP in Baton Rouge.
U.S. District Court for the Western District of Louisiana, Lafayette Division Case number 6:16-cv-00507