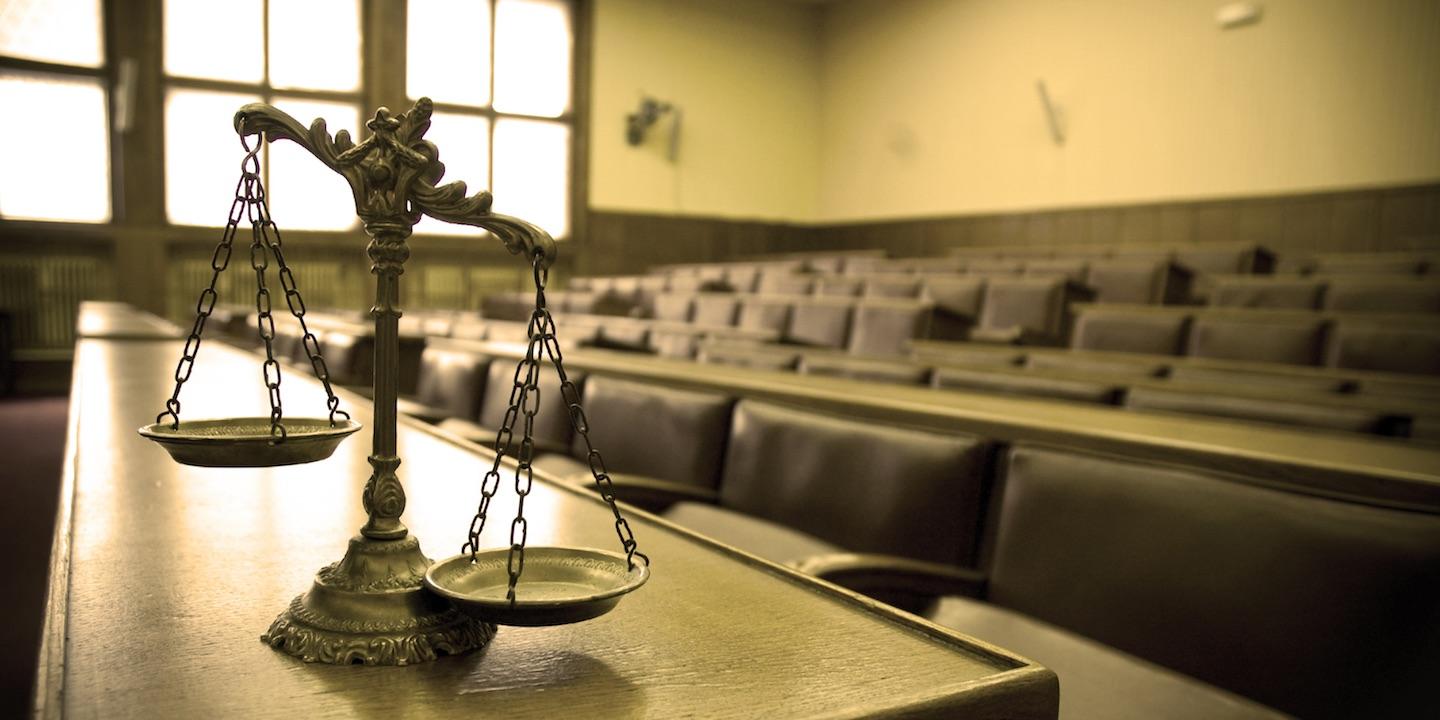 BATON ROUGE – A Baton Rouge woman and retired social worker has filed a class-action suit regarding her pension plan.
Laurie Nicholson filed a complaint on behalf of all others similarly situated on April 21 in the U.S. District Court for the Middle District of Louisiana against Franciscan Missionaries of Our Lady Health System Inc., Franciscan Missionaries of Our Lady Health System Investment Committee and John Does 1-20 alleging that they violated the Employee Retirement Income Security Act.
According to the complaint, the plaintiff alleges that, between February 1993 and March 2013, she was employed by Our Lady of the Lake Regional Medical Center, a subsidiary of FMOLHS. She alleges that the Our Lady of the Lake Plan is underfunded by approximately $300 million. The plaintiff holds the defendants responsible because the defendants allegedly failed to make the required contributions to the plans, failed to set a funding policy that would adequately fund the anticipated obligations of the plans, misled participants as to its funding obligation, failed to make payments in compliance with ERISA and failed to file an annual report concerning each plan with the secretary of labor.
The plaintiff requests a trial by jury and seeks declaration that the plans are employee benefit plans within the meaning of ERISA, preliminary and permanent injunction removing defendants as the plans' fiduciaries, an order to require the plans to pay a civil money penalty of up to $110 each day it failed to inform class members of its failure to fund the plans, enjoining defendants from further violating the duties and obligations imposed by ERISA and attorneys' fees and expenses.
She is represented by Robert E. Tarcza of Tarcza & Associates in New Orleans; Edward W. Ciolko, Mark K. Gyandoh and Julie Siebert-Johnson of Kessler Topaz Meltzer & Check LLP in Radnor, Pennsylvania; and Robert A. Izard and Mark P. Kindall of Izard Nobel LLL in West Hartford, Connecticut.
U.S. District Court for the Middle District of Louisiana Case number 3:16-cv-00258