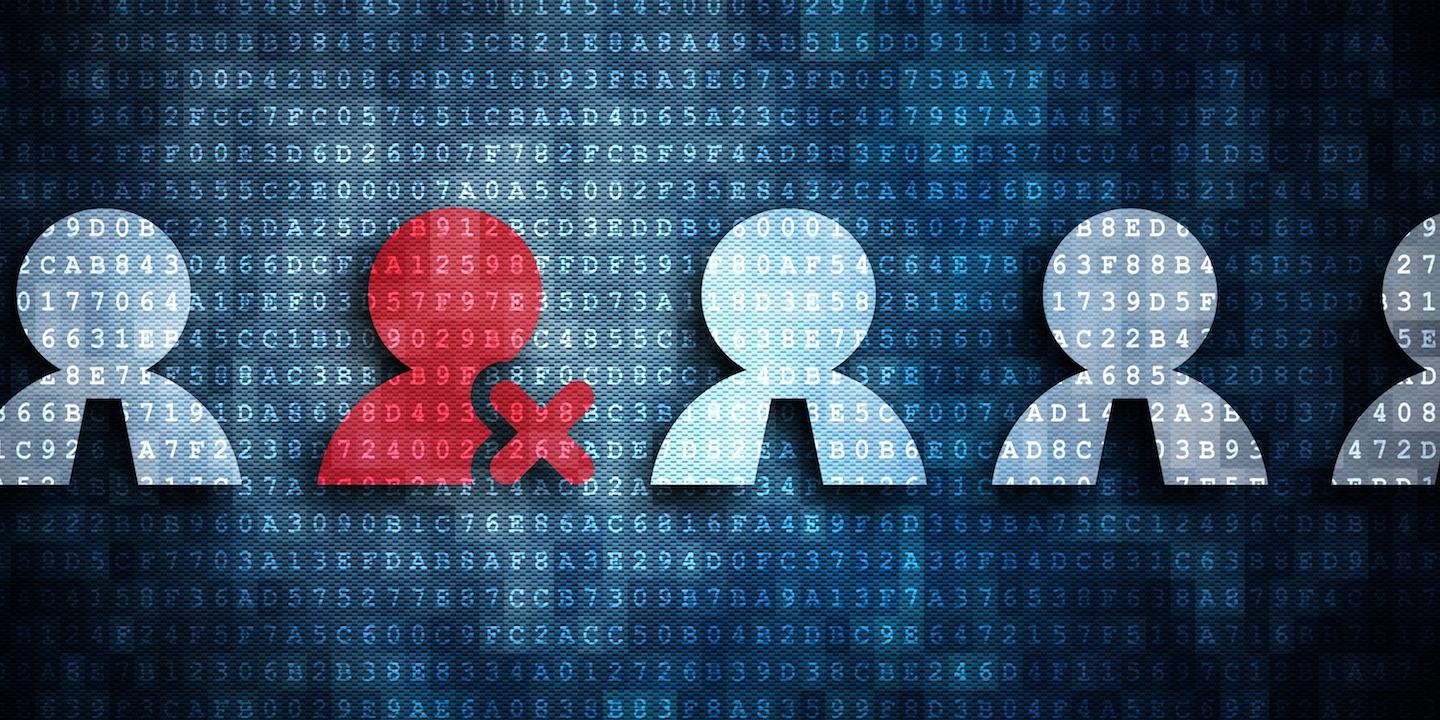 SHREVEPORT — A black female nurse is suing a Springhill medical facility, alleging racial discrimination led to her being fired.
Mary A. Gilmore filed a lawsuit April 22, in U.S. District Court for the Western District of Louisiana Shreveport Division against Springhill Medical Center, alleging violation of the Age Discrimination in Employment Act.
According to the complaint, during Gilmore's three years working for Springhill Medical she was aware white personnel were treated more favorably than black staffers. On Nov. 5, 2013, the suit says, she was suspended from work while being investigated for a patient fall that occurred on her shift.
Upon returning to work, the lawsuit states, Gilmore was presented with a disciplinary report, and told by Ashley Ortego, human resources director, that "upon completion of investigation, we decided to terminate you."
The lawsuit says Gilmore was blamed for three patient falls, whereas there were 59 falls during the same period, and she was the only nurse fired.
After her termination, the suit says, the hospital director told Gilmore he was going with an all-white administrative staff. The lawsuit says the plaintiff has suffered lost wages and mental anguish and continues to suffer irreparable harm.
The plaintiff alleges Springhill Medical Center followed policies and practices to discriminate and retaliated against her for complaining to the Louisiana Board of Nursing for violations of licensing standards.
Gilmore seeks a trial by jury, compensation for lost wages and benefits plus interest, liquidated damages, attorney fees, costs and all relief as the court deems necessary or proper. She is represented by attorney Dianne Hill of Monroe.
U.S. District Court for the Western District of Louisiana Shreveport Division Case number 5:16-cv-00546