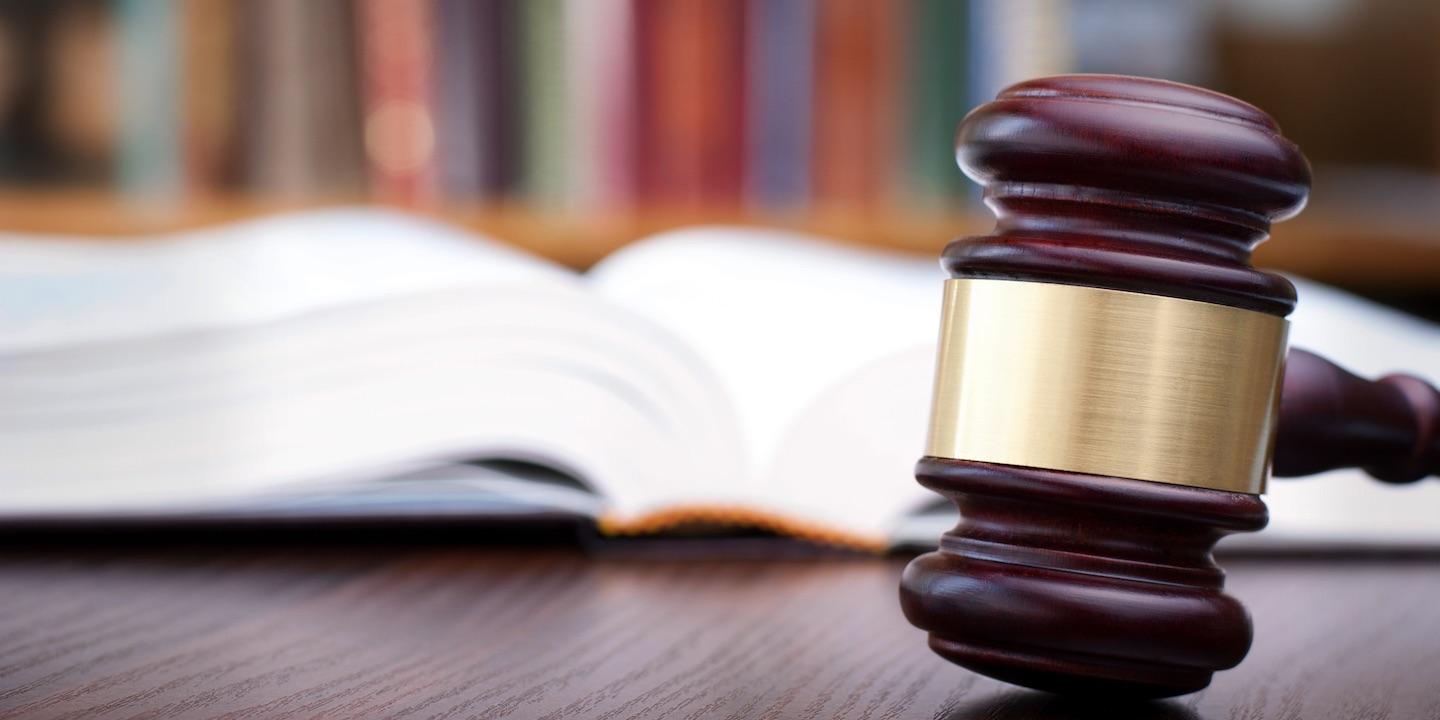 BATON ROUGE — Two Louisiana licensed mental health professionals are suing mental health providers, alleging unjust enrichment in creating unfair competition.
Tammy Cooper, Kendall "Ken Brown and Cross Over Therapy LLC filed a lawsuit April 22 in U.S. District Court for the Middle District of Louisiana against Primary Care Solutions Inc. William Bullock, Monica Lewis and Kim Roundtree, alleging violation of the Federal Trade Commission Act with breach of contract, unfair competition, unjust enrichment and conversion.
According to the complaint, the plaintiffs believed they were purchasing a franchise when they made investments to build satellite offices in Donaldsonville and St. Francisville.
The suit says the plaintiffs suffered damages for not receiving any profits or portion of the sale of such satellite offices. The complaint says the defendants solicited the plaintiffs to invest in a purported franchise investment scheme, convinced them to sign contracts that contained invalid non-compete clauses for a period of six months, promised to pay 40 percent of the profits monthly after the $25,000 equity investment was reached and sold their satellite offices without paying any percentage of the profits from the sale.
The plaintiffs request a trial by jury, compensation for all damages, loss of profits, attorney fees, costs, interest and for all relief as the nature of the case permits. They are represented by attorney Wanda Anderson Davis of Leefe, Gibbs, Sullivan and Dupre LLC in Metairie.
U.S. District Court for the Middle District of Louisiana Case number 3:16-cv-00259