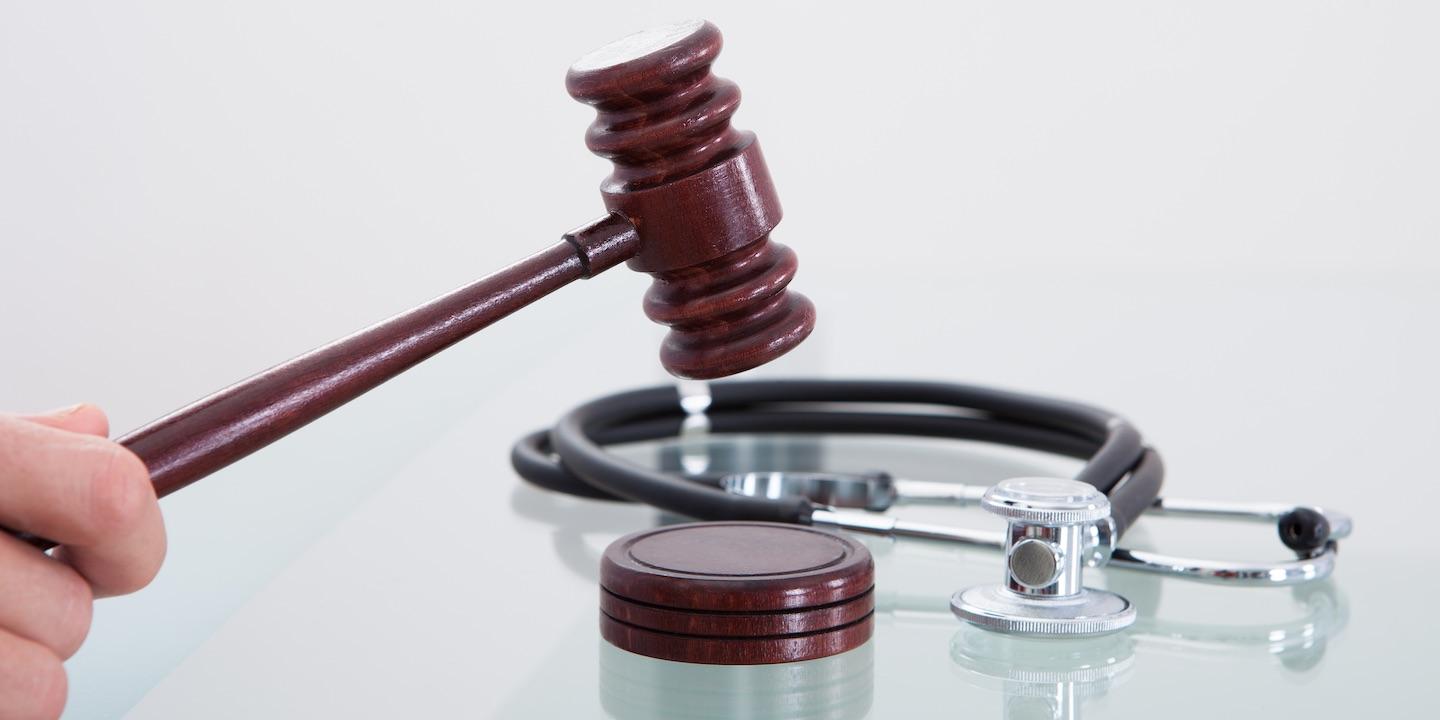 NEW ORLEANS — Two employees are suing two cleaning services, alleging negligence in that insufficient measures were taken to prevent injuries.
Joendel Hernandez and Anthony Duckworth filed a lawsuit April 22 in U.S. District Court for the Eastern District of Louisiana against Dedicated TCS and Arkeman Inc., alleging they violated provisions of the Occupational Safety and Health Administration.
According to the complaint, on Oct. 8, 2015, Hernandez and Duckworth were assigned to clean a tank car at defendants' facility in the port of New Orleans when they lost consciousness immediately after entering the car as a direct result of exposure to hazardous vapors in the tank and the lack of oxygen.
As a direct result of the incident, the suit says, they sustained injuries to the heart, lungs and head requiring medical treatment.
The plaintiffs allege the defendants failed to test the air quality of the tank car, failed to provide life lines, failed to follow routine safety rules and failed to properly train their employees regarding working in confined spaces where chemicals are present.
Hernandez and Duckworth seek a trial by jury, judgment of more than $75,000 plus interest, all legal costs and all general and equitable relief. They are represented by attorney Stephen P. Bruno of Bruno & Bruno LLP in New Orleans.
U.S. District Court for the Eastern District of Louisiana Case number 2:16-cv-03621-SM